box set of printed books & immersive mobile VR learning apps for consumers
The worlds of physical books and immersive virtual reality technologies have converged, creating an entirely new learning experience: VR Explorations. Developed for client Publications International and available exclusively at Costco stores nationwide, the VR Explorations kit contains six hardcover Encyclopedia Britannica books detailing topics like Dinosaurs, Landmarks, and Space, with each book supplementing an included Android and iOS-compatible immersive VR experience. Once the app has been downloaded and a smartphone is placed in the bundled cardboard VR viewer, readers can access 3D environments associated with each book's content, including interactive animations, videos, games and more.
platform
cardboard VR (Android, iOS)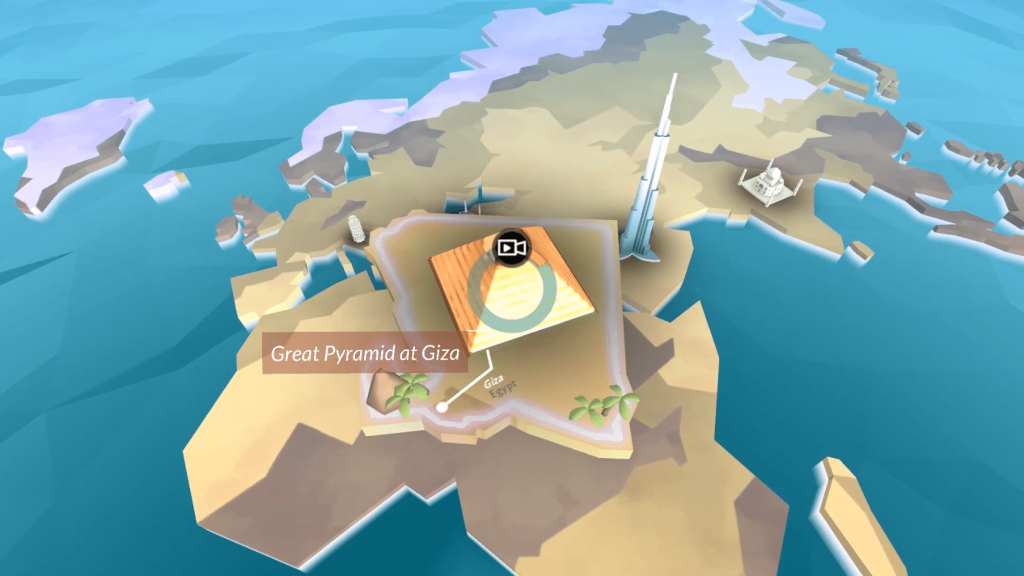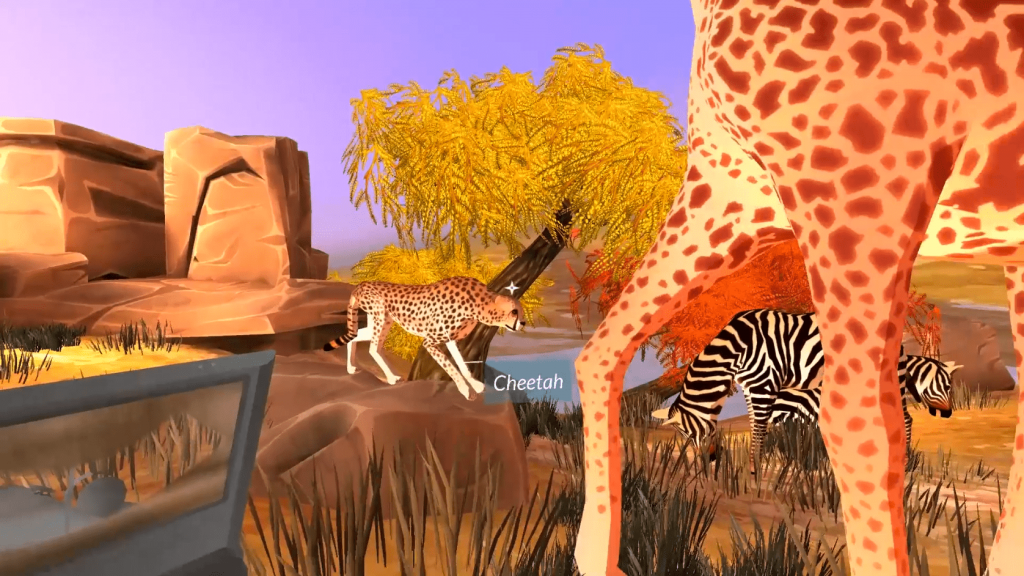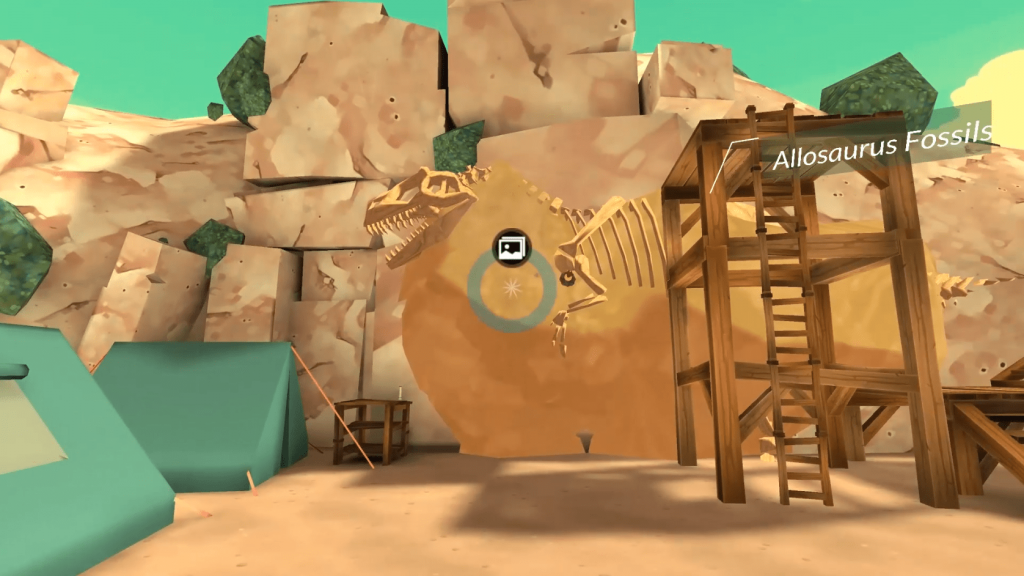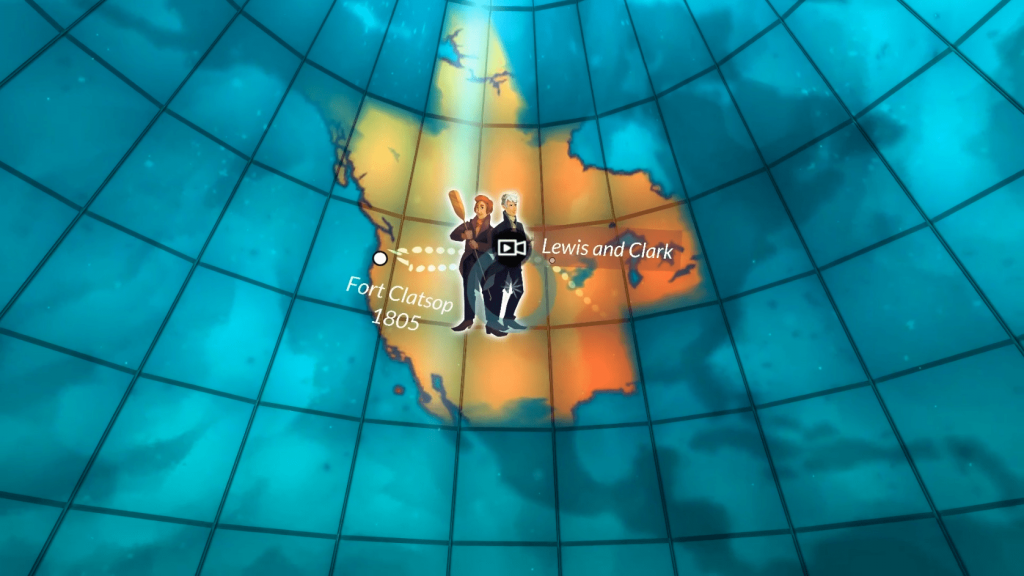 With some creativity, there are always ways to evolve your print business to align with digital. For example, the VR sets paired books and apps which could stand on their own, but by putting them together we've given the consumer a really rich experience that's a lot of fun but still very educational.
JENNIFER BARNEY
, VICE PRESIDENT OF ACQUISITIONS & PROJECT MANAGEMENT, PUBLICATIONS INTERNATIONAL