Greetings fellow earthlings! 🌎
If there's one thing that our planet is, it's awesome. It's beautiful. It's spacious. It's inhabited by more than 8.7 million species of plants and animals. And it makes for a great home to humankind!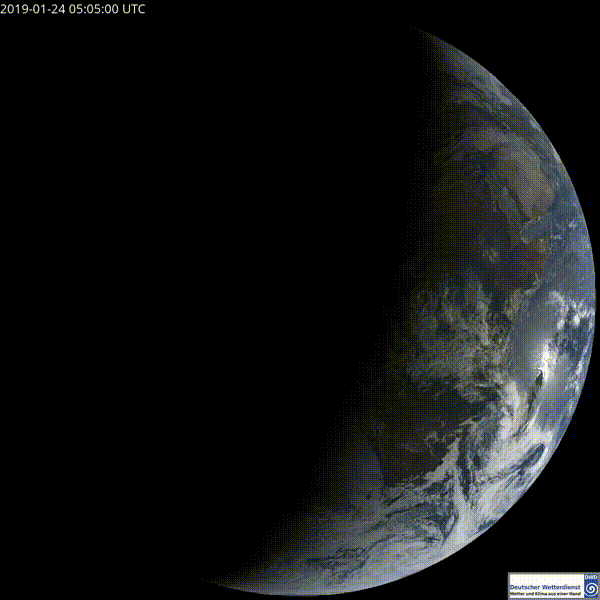 In conjunction with worldwide Earth Day celebrations, our team is dedicating today's blog to highlight some of our favorite environmental science learning games. Spanning multiple platforms, gameplay genres, and intended audience levels, the roundup below features a wide assortment of ecology-focused games, each title created by a unique game studio. Do you have a favorite title that isn't on our list? Sound off on our Facebook or Twitter! Without further ado, let's jump right in to our first recommendation:
Tinybop Inc.
In Coral Reef, players explore an interactive ocean environment brimming with sea life, discovering how organisms like sharks, sea turtles, and jellyfish live together in an underwater ecosystem. Featuring a variety of open-ended activities including watching how sea stars clean up detritus and discovering how food travels through a jellyfish, Coral Reef helps young players learn foundational science concepts by playing, observing, forming hypotheses, and answering questions through animated interactions with undersea life. Coral Reef is one of several Next Generation Science Standards (NGSS)-aligned games from Tinybop Inc.'s Explorer's Library app series, available exclusively on iOS.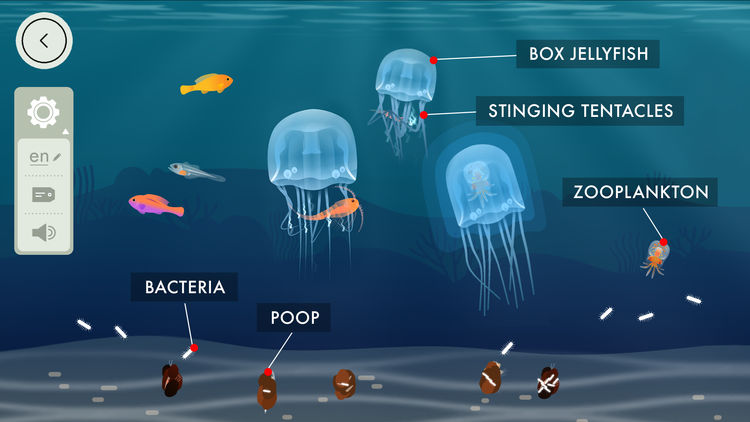 World Wildlife Foundation
The sole augmented reality (AR) game featured on our list, the World Wildlife Foundation's WWF Free Rivers app offers learners the ability to observe and interact with five diverse river habitats in the comfort of their own home. Designed to teach how ecosystems depend on healthy, flowing rivers, the game immerses players in simulated environments based on the Himalayan mountains, South American grasslands, and Southeast Asian deltas, helping players learn how actions like damming a river can affect its flow and health through interactions with the people and wildlife that inhabit it. WWF Free Rivers is available now as a free download for iOS and Android.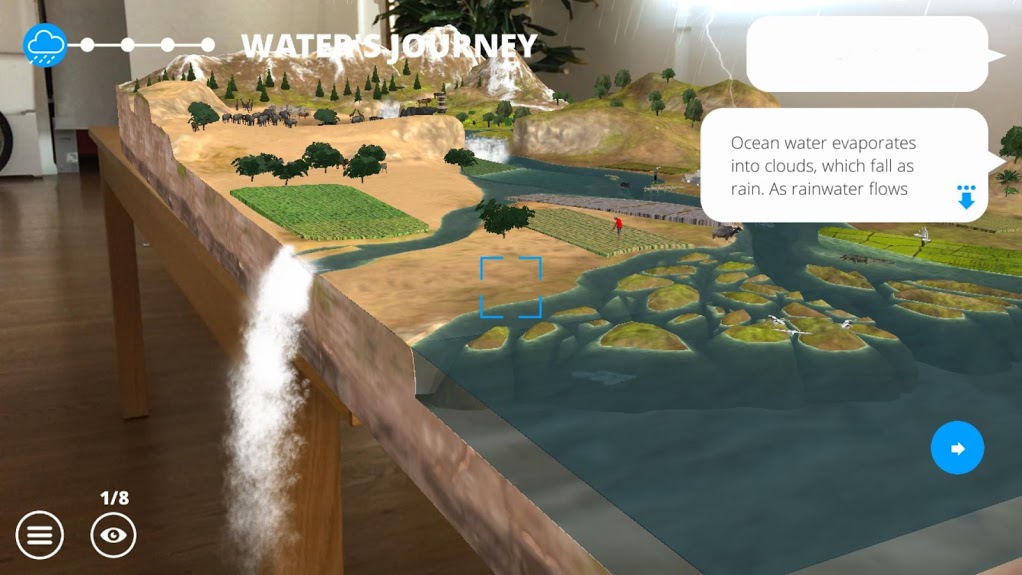 Zachtronics / Touch Press Games
Winner of the gold award at the 2015 International Serious Play Awards, Habitactics is a mind-bending ecology puzzle game that teaches how different species affect each other and the success of their ecosystems. As players explore an array of diverse environments like rainforests and oceans, they must solve challenging match 3-style puzzles in order to keep their ecosystems from crashing due to an imbalance in predator/prey relationships. Developed by Zachtronics and released by Touch Press Games, Habitactics is available now exclusively for iOS.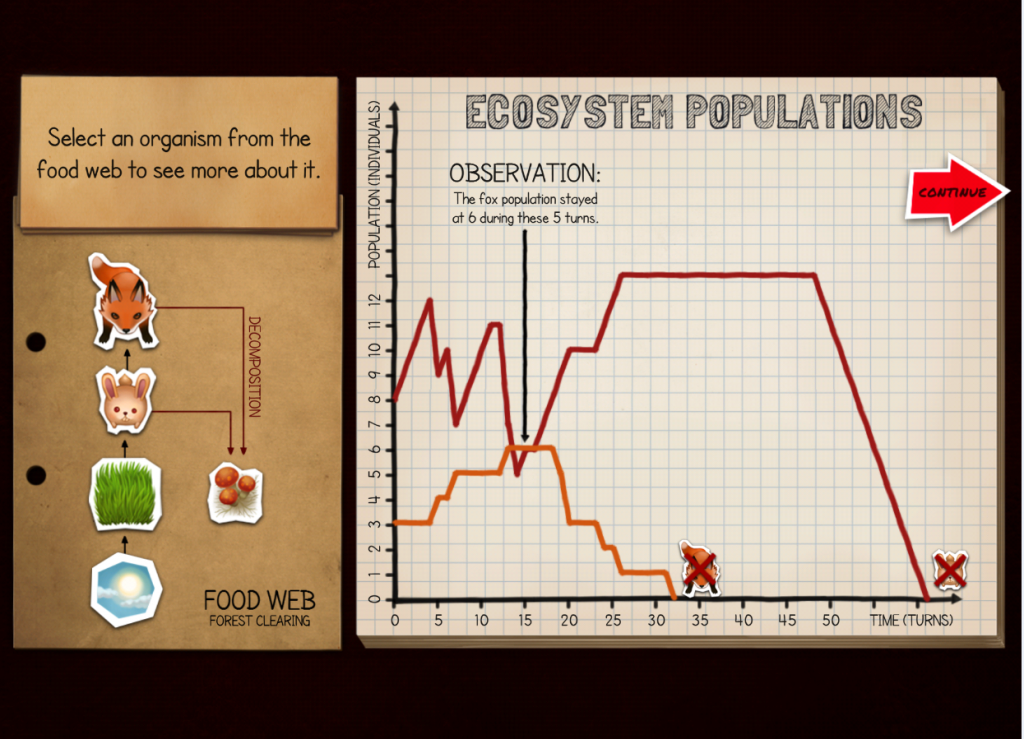 Smithsonian Science Education Center / Filament Games
Morphy stars Morphy, an alien who has crash-landed on an unknown planet and needs to find his missing crew members. Designed to teach players the fundamentals of animal adaptation, players must face a slew of challenging platforming obstacles that can only be overcome by scanning animals whose traits are specialized to their environments. The scanned traits can then be added to Morphy's abilities, helping players better navigate the gorgeously illustrated environment present in the metroidvania-style game. Morphy is one of six digital STEM learning games created by Filament Games for the Smithsonian Science Education Center.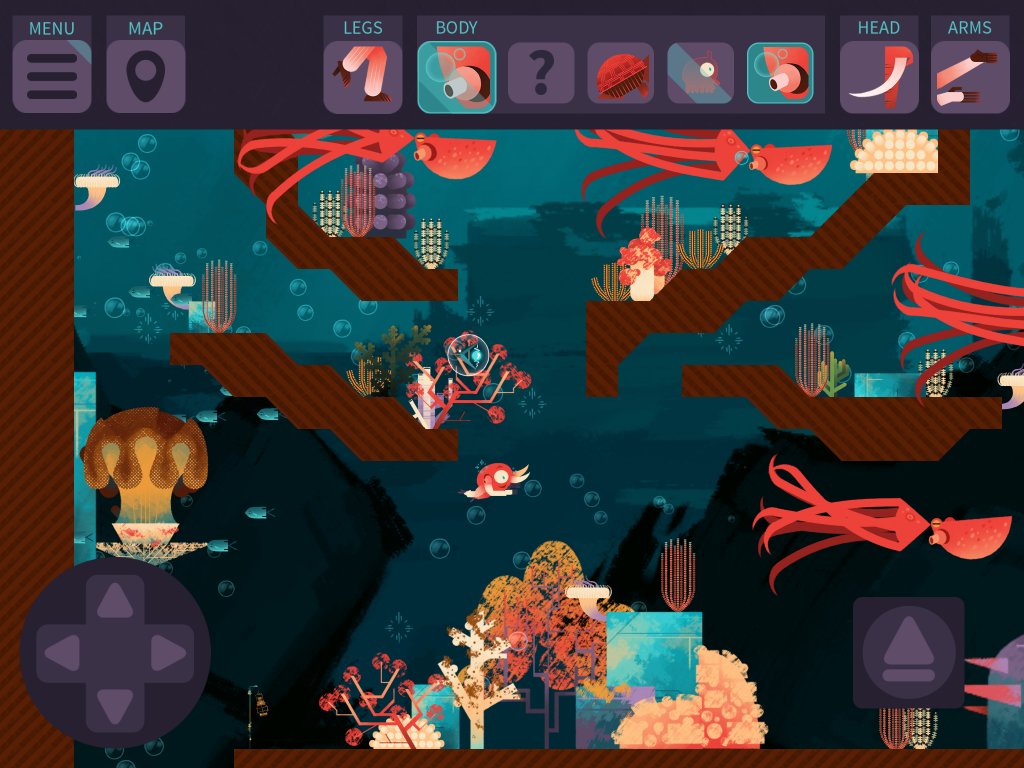 Strange Loop Games
An expansive, open-world online survival game, Eco tasks players with collaborating with one another in order to build a sustainable civilization using only the resources available to them within the game's simulated ecosystem. Faced with the threat of an impending meteor collision, players must work together to build a society capable of stopping the meteor without destroying the ecosystem in the process. Created by our friends at Strange Loop Games, this ambitious game-based learning project is unlike any other project we've seen before, and it's available now for Windows as an Early Access title on Steam.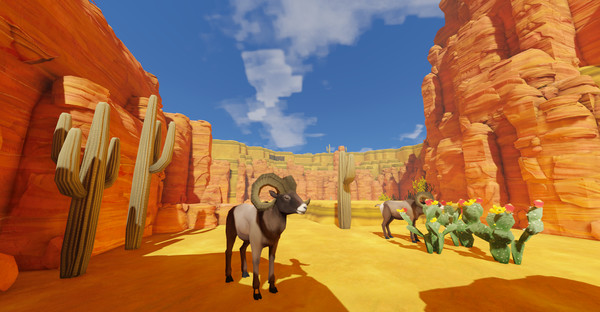 ---
Ready to learn more about the power of game-based learning? We've got you covered:
How Educational Video Games Can Help Foster Social and Emotional Learning
Keeping STEM Real in Virtual Reality
Planet Mechanic Classroom Study