touch-based fractions learning game for tablets & phones
Diffission is an addicting fractions puzzle game playable on web browsers, tablets, and mobile phones. Players solve endless procedurally-generated puzzles by slicing and swiping deceptively simple shapes. Each level requires players to create a specific fraction by breaking a whole shape into equal parts. As they manipulate swap and dissolve blocks and collect diamonds to unlock new trials, players deepen their understanding of fractions through intuitive touch-based gameplay that unfolds into an expansive strategic challenge.
platform
android, iOS, web browser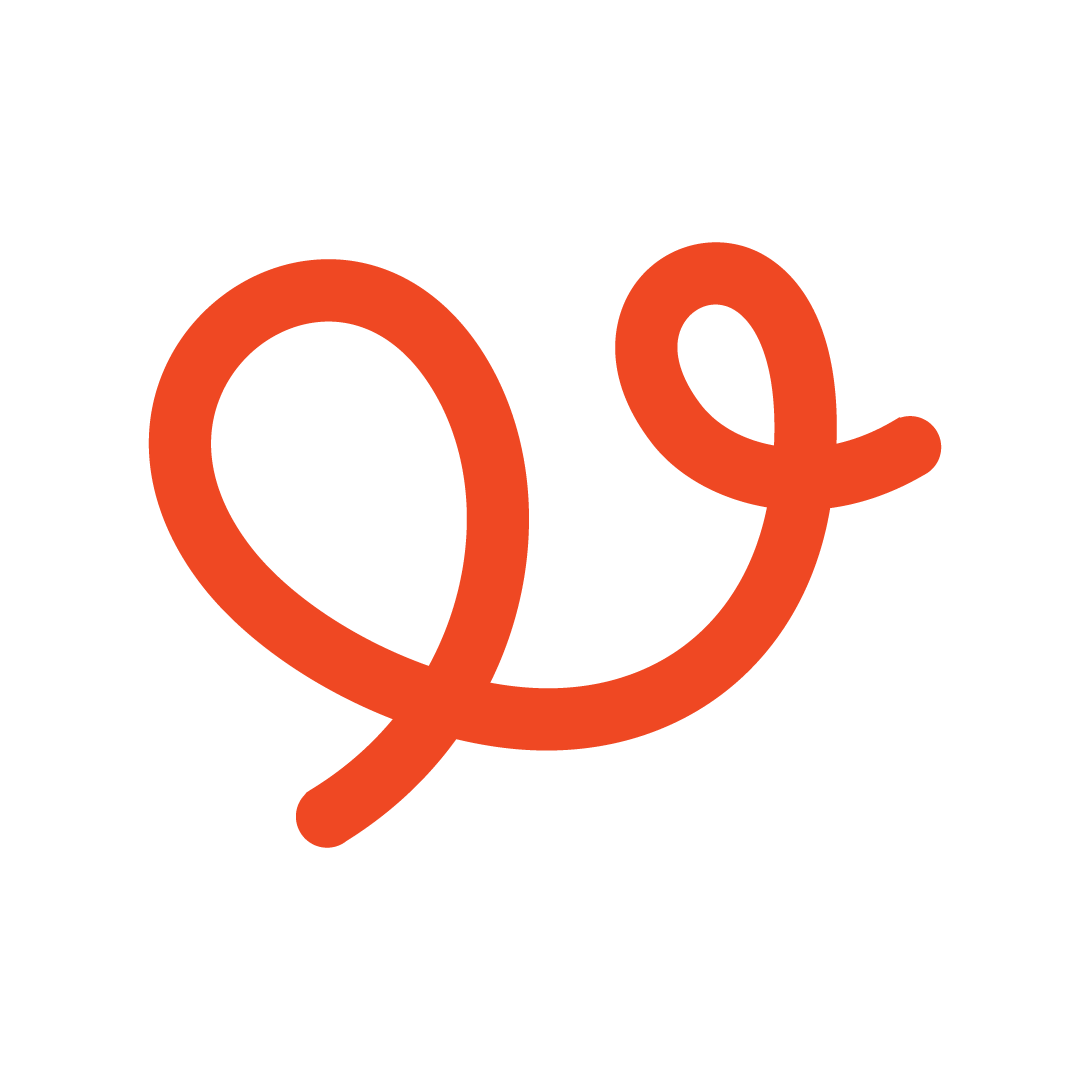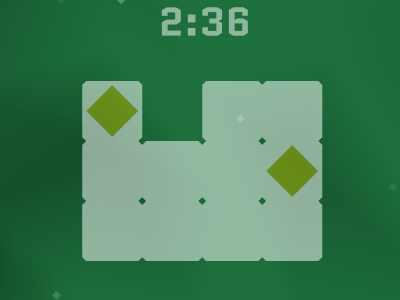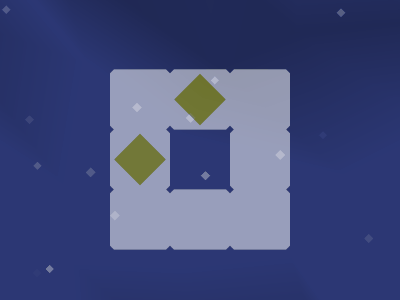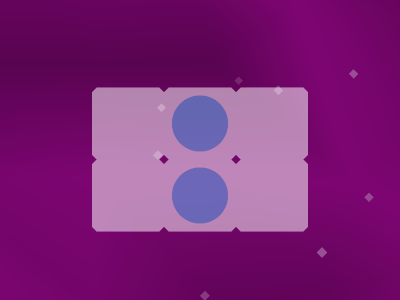 We admit it—math wasn't exactly our strong suit in school. But fractions would have made a lot more sense if we'd had Diffission. This educational puzzler elegantly introduces the mechanics of slicing up blocks to equal target fractions, then gradually turns up the challenge. Before we knew it, we were learning about dividing whole numbers in a fun new way.
iOS APP STORE EDITOR'S NOTES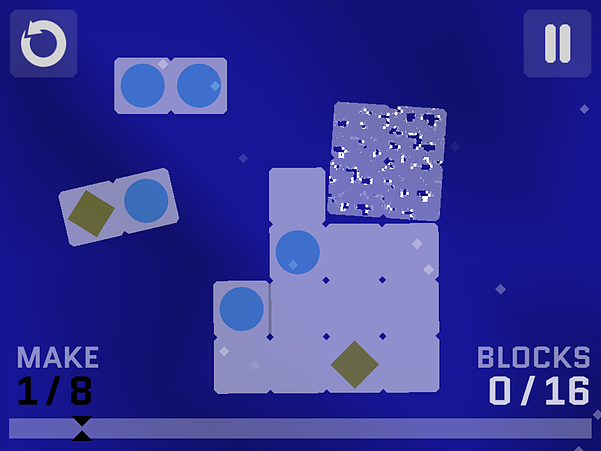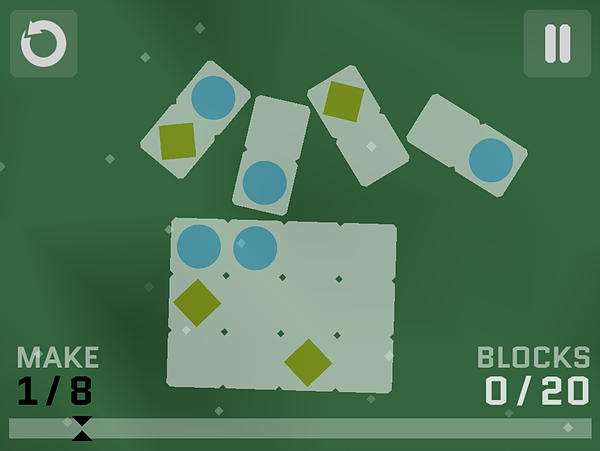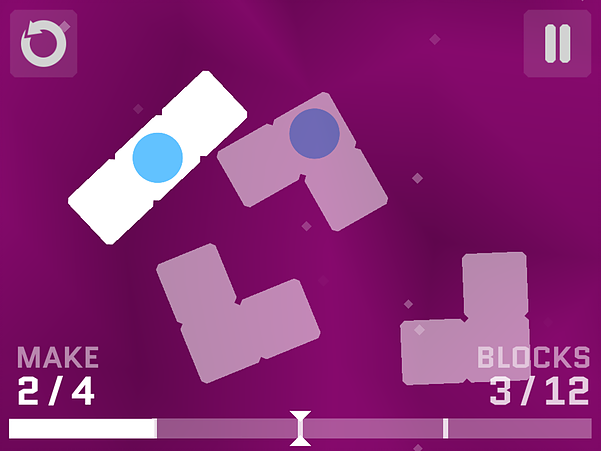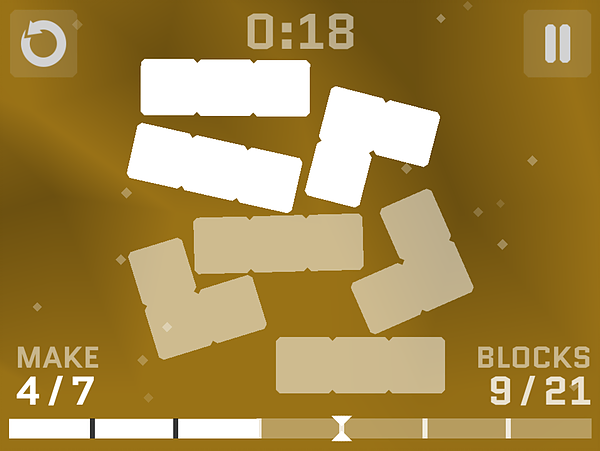 Visually, Diffission is beautiful with the simple and clean minimalistic graphics. The game is flat with basic shapes and structures floating on top of a colored, subtly animated backdrop that gradually changes colors over time. It's rather hypnotic and relaxing, so it does have the effect of helping you focus on the fractions that the game revolves around. Animations are smooth and fluid as you break the shapes down, and the game is fairly responsive overall. The ambient, atmospheric music is definitely soothing, and helps put your mind at ease while you play. Filament Games definitely made something great…
CHRISTINE CHAN
, APPADVICE