math learning games that teach critical thinking & problem-solving for young learners
mPower, co-developed with Ontario teachers and students, is a suite of free online learning games designed to teach fundamental K-6 math skills while fostering positive attitudes and confidence among players. A powerful, assessment-driven digital teaching tool that adapts to individual students' needs, mPower also helps players develop foundational STEM skills while learning about Ontario's communities and environment.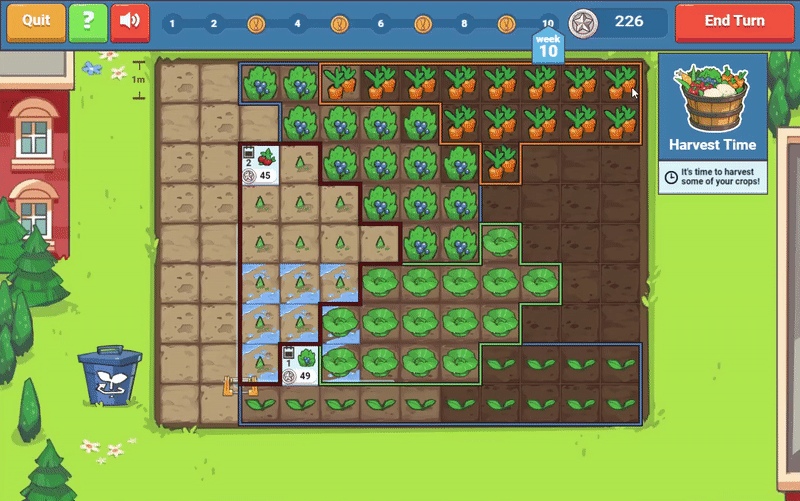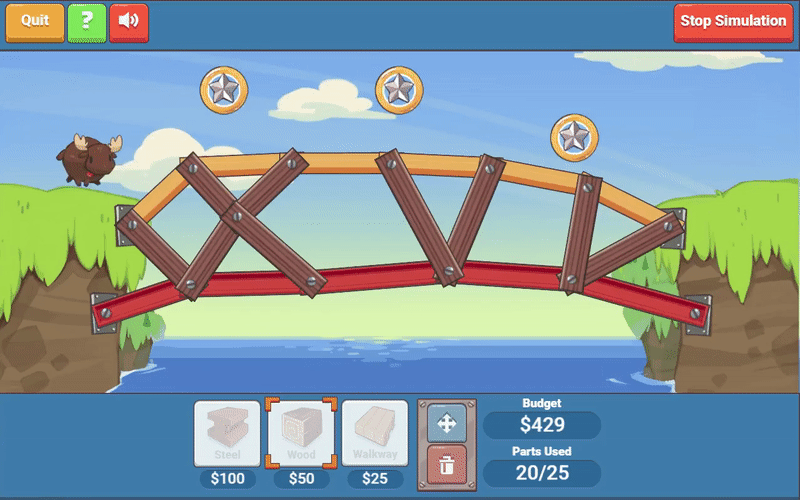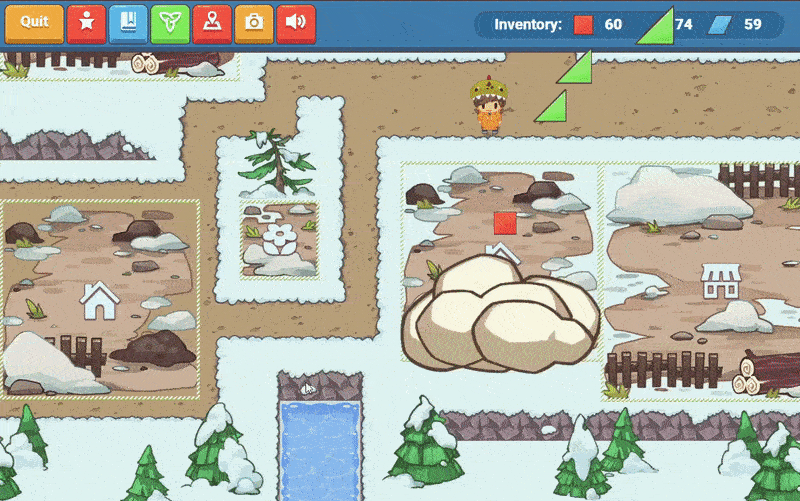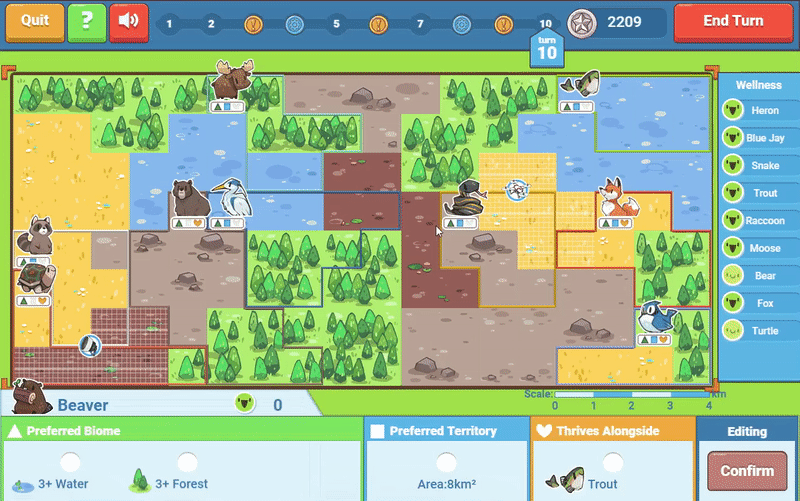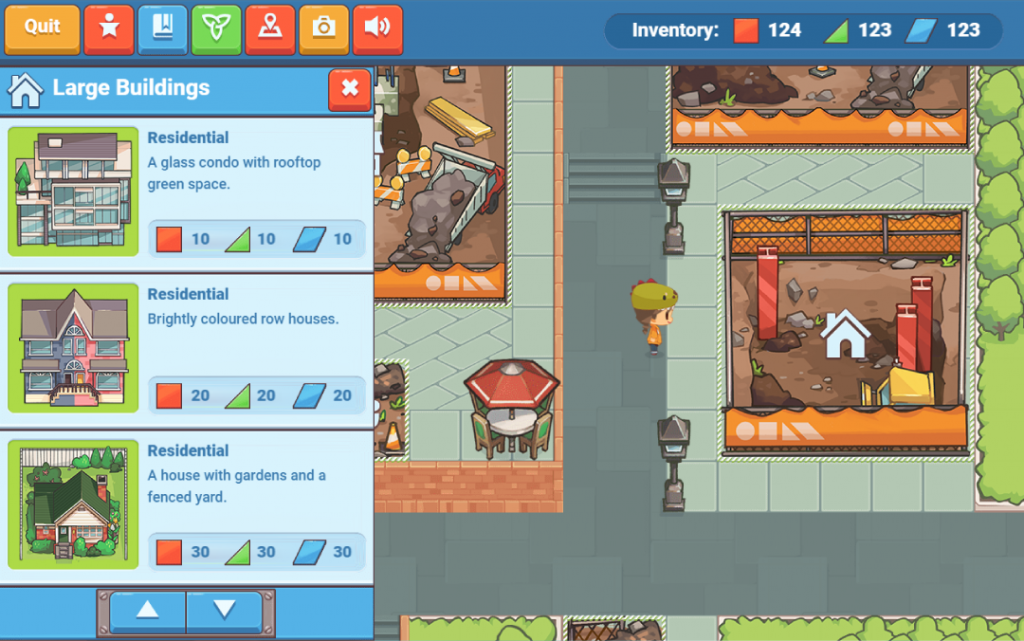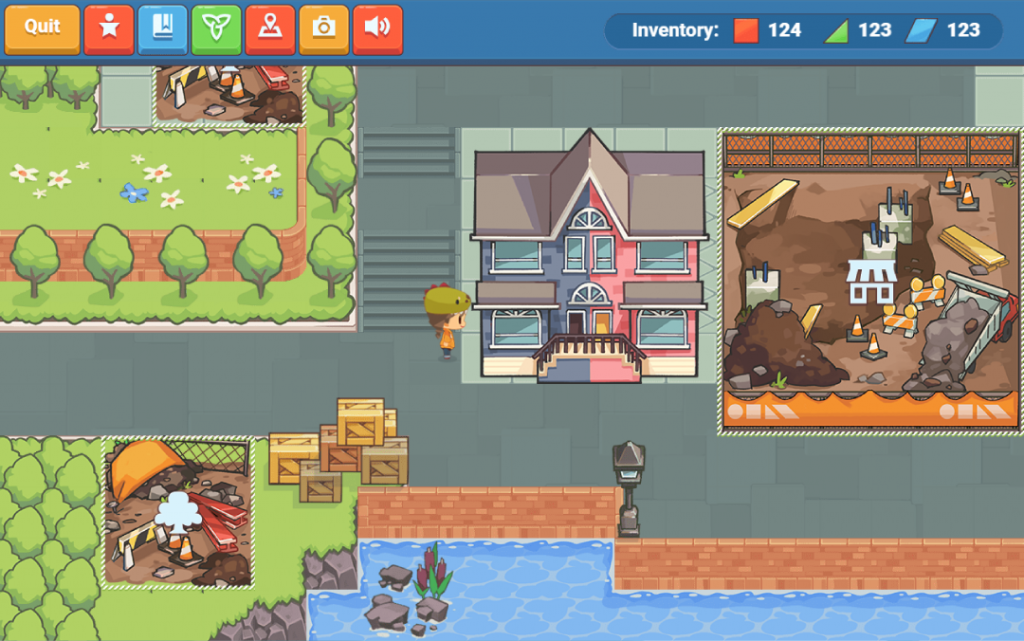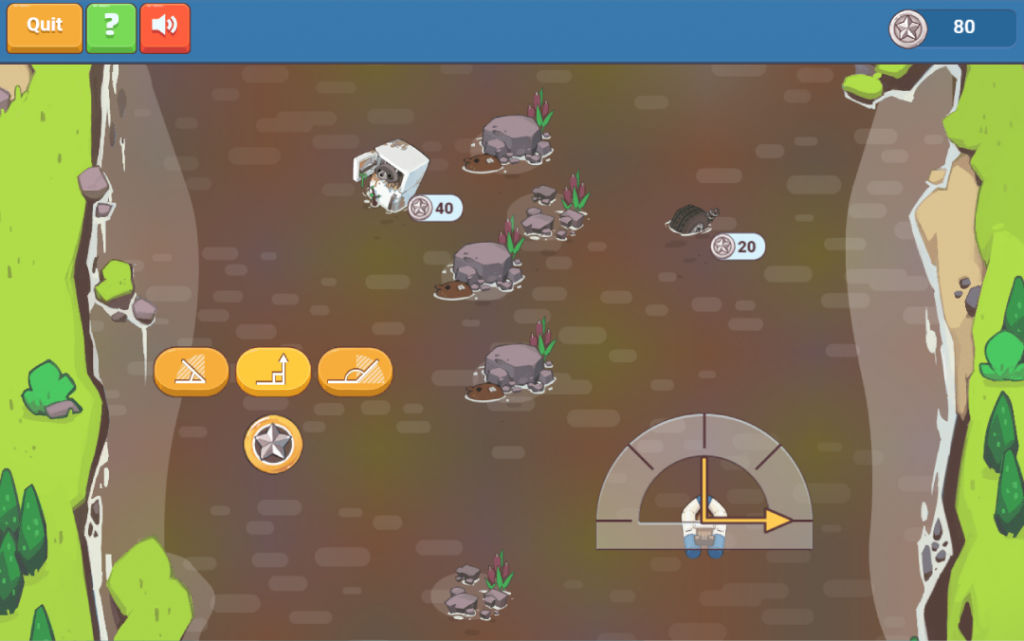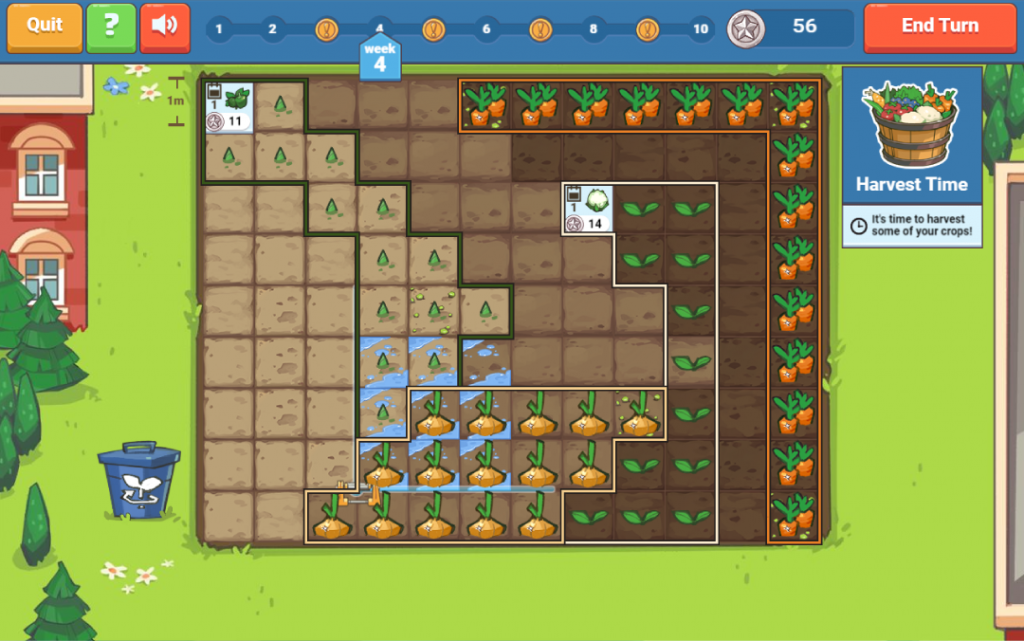 mPower has changed the way my kids look at math, and it's changed the way I teach math!
Jonathan Lowe
, KINDERGARTEN TEACHER, TORONTO