It's a whole new year, which means a ton of new learning games on the horizon…anyone else feeling the hype!?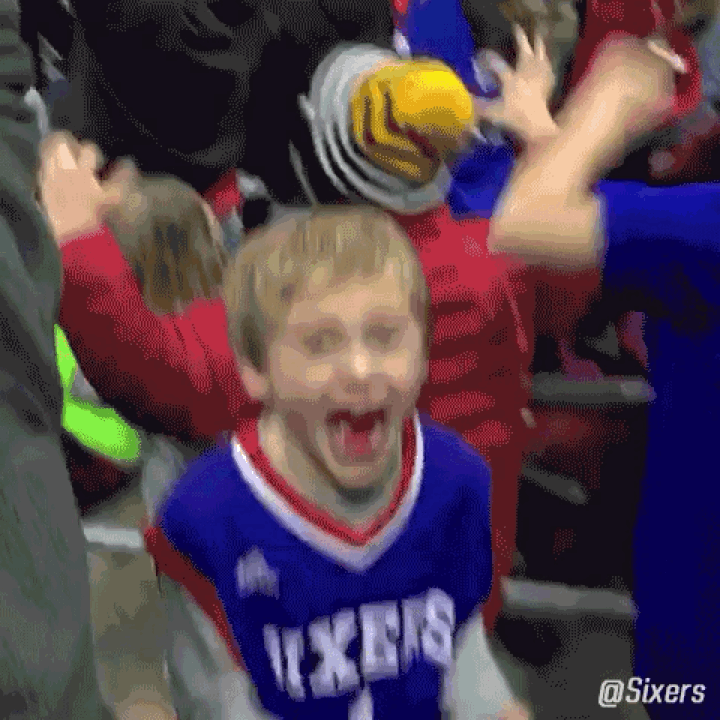 (Image source: Giphy)
As a leader in the educational game development space, it's our responsibility to stay on top of all the latest and greatest trends in game-based learning – which of course means playing all the learning games we can get our hands on! 
This week, we've decided to highlight some of our team's most anticipated educational games of the upcoming year. Check out our picks below, and be sure to shout out other titles you're looking forward to over on our Facebook and Twitter!
Learning Factory
Kicking off today's list is Learning Factory, an upcoming game that's all about machine learning…and cats! Developed by Luden.io, Learning Factory is the successor to their previous game while True: learn() – and following in its footsteps, Learning Factory promises a factory automation game that teaches and applies machine learning concepts as players create and customize automated production lines. The game looks super polished (and cute!), and is slated to release later this year – in the meantime, players like us can enjoy a free demo on Steam!
HistoryMaker VR
Next on our list is HistoryMaker VR, a virtual reality content creation tool that lets players embody famous figures from U.S. history. Created by Schell Games and released late last year, HistoryMaker VR looks like a super powerful tool for VR-ready social studies, civics, and history classrooms – and best of all, it's free for everyone! Learners can choose from a lineup of eight playable characters – including Abraham Lincoln, Tecumseh, and Sonia Sotomayor – before creating their own scenes, selecting props, writing scripts, and sharing their performance with others. For a closer look at how it all works, check out the below video demo!
Eco
Developed by our friends at Strange Loop Games, Eco is an online, community-based game that tasks players with working together to build a civilization – without destroying the planet in the process. The game features a fully-realized ecosystem, with an abundance of flora and fauna serving as a gorgeous backdrop as players collaborate with each other to successfully run a government, develop an economy, and create new technologies capable of stopping a meteor on a collision course with the planet. Eco is currently available to play on Steam Early Access, though the developer states that they expect to leave Early Access later this year. 
RoboCo
Next up, a game that's near and dear to our hearts – our upcoming robotics game RoboCo! A wholesome sandbox game about designing and building robots to serve the needs of squishy, hapless humans in the world of tomorrow, we've already covered just about everything you need to know about the game in previous blog posts. That said, we'd be remiss not to include it on our list – after all, we'll be releasing on Steam Early Access later this year! For a closer look at the game, visit the official RoboCo website and check out the below gameplay trailer.
Kerbal Space Program 2
Rounding out today's list is the sequel to the acclaimed space-flight simulation game – Kerbal Space Program 2! Before delving further into this one, a quick caveat – KSP 2 is currently slated for release in 2022, so you won't be able to play this one anytime soon. Nevertheless, the game is still totally deserving of a spot on our list – after all, the original game remains one of the most critically acclaimed learning games of all time! Notably, the sequel will include a multitude of upgrades from the original game – including new onboarding features, next-generation engines and parts, multiplayer, and more. 
---
More game-based learning goodness from the Filament Games Blog:
5 Excellent Educational Games for the Nintendo Switch
Esports EDU: Competitive Gaming in the K-12 Classroom
EdTech Predictions for 2021