It's been a big year for us in virtual reality – with a Webby win and a new PC/VR hybrid title on the way (namely, RoboCo), our VR efforts continue to pay dividends. But what about VR's weird cousin, augmented reality? It's been a minute since we've checked in on AR, and when I started researching this article it became immediately apparent that AR things are still very much happening. In fact the Motley Fool reports that according to data from Global Market Insights, the AR market is expected to surpass $50 billion by 2024, growing a whopping 65% per year during this timeframe. With the mainstream entertainment hardware market landscape largely settled in terms of hardware providers, a nascent hardware category with this level of projected growth is sure to draw the attention of the major players in the tech space. And indeed it has! So without further ado, here's a quick roundup of augmented reality in 2019!
Apple Keeps Its Sights on AR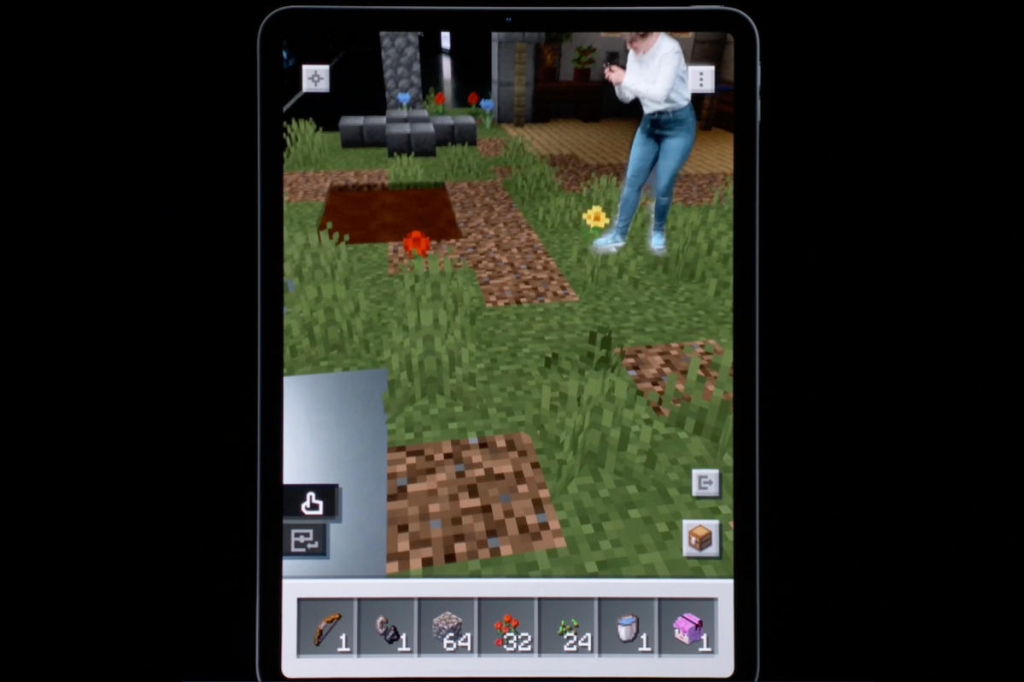 Image credit: Macworld
In the timeless tradition of unofficial Apple-related news, not much is known about Apple's AR endgame besides industry whispers. Macworld points out that there are conflicting reports about whether or not Apple is developing an AR headset to compete with the HoloLens. Regardless of which rumor you'd care to believe, one thing is indisputable – the features in iOS 13 and ARKit3 demonstrate a clear ongoing interest in Augmented Reality features. With features like AR co-presence and the somewhat spooky eye-contact correction in Facetime, Apple's continued interest in this tech is a positive sign for the future of the category. Read the full rundown over at Macworld.
Magic Leap Continues to Pile Money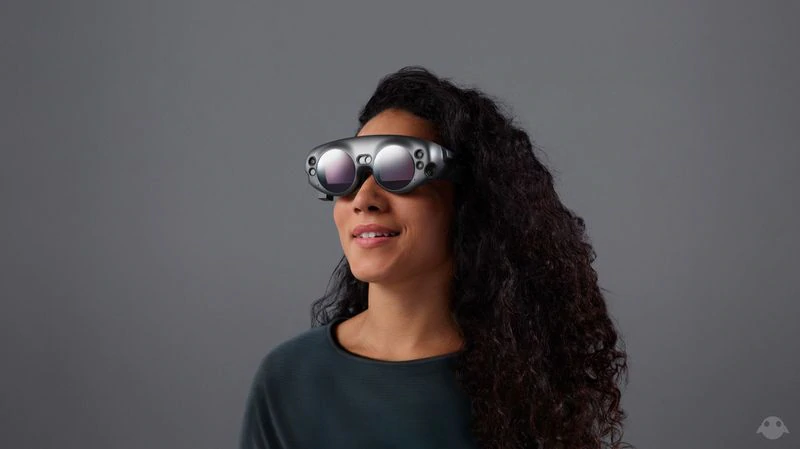 Image credit: Sun Sentinel, Magic Leap, Plantation
While we patiently await the arrival of a killer app for the Magic Leap One to justify our respective purchases of a $2,500 wearable computer with an intensely futuristic headset, Magic Leap continues to make waves, stock store shelves, and garner gobs of investment capital. The latest round results from a newly minted partnership between Magic Leap and Japanese mobile giant NTT DoCoMo. With a focus on spatial computing, Magic Leap snagged $280 million through this latest partnership, bringing their grand funding total to a preposterous $2.6 billion. With that level of capital, Magic Leap is starting to evince Thanos levels of inevitability.
The HoloLens 2 Wants to Be Your Friend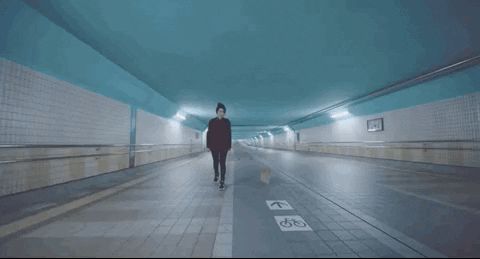 Image Credit: Microsoft / YouTube / Next reality
Next Reality highlighted a recent Japanese promo spot for the HoloLens 2 – interestingly, the ad is less about pushing feature bullet points and more about sparking your imagination. Set in an empty and mellow Tokyo, the spot shows a developer searching for inspiration with their AR calico cat companion. These types of demonstrations will hopefully lead the way towards developers' embracing the technology and creating inspirational experiences of their own. Check out the full video here!
AR Takes Its Moonshot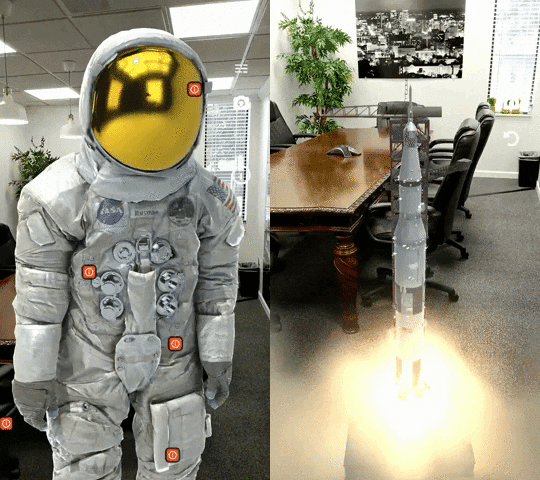 Images Credit: Tommy Palladino/Next Reality
The 50th anniversary of the Apollo 11 just happened last weekend, and correspondingly there have been a number of nifty AR experiences released to celebrate this historic event. We're big believers in the idea that XR can bring history to life, so it was really exciting to see other creators promoting history education through this type of content. Next Reality rounded up a number of Apollo 11 AR experiences from Google, USA Today, Time Magazine, and the Smithsonian – check out their roundup here.
So what do you think? Are we moments away from a new media consumption modality in the mainstream? Or is augmented reality still a long way from its mass appeal tipping point? Sound off on Facebook or Twitter!
---
Check out these additional AR resources from the Filament Games Blog!
3 Easy Ways to Bring AR into Your Classroom
Resource Roundup: Virtual & Augmented Reality for Learning
Augmented Reality and Training