Three thousand and thirty one. 3,031! That's how many games have come out on Steam since the start of this year. In 2020, Steam launched a whopping 10,263 games – the most games released in one year on the platform, ever. Trying to find a new game to play from this staggering onslaught of content is a daunting task. To help you curate your selections this year, we've pulled together a quick roundup of great educational indie games that have come out since the start of 2021. Read on for our picks and let us know what we missed on our Facebook and Twitter!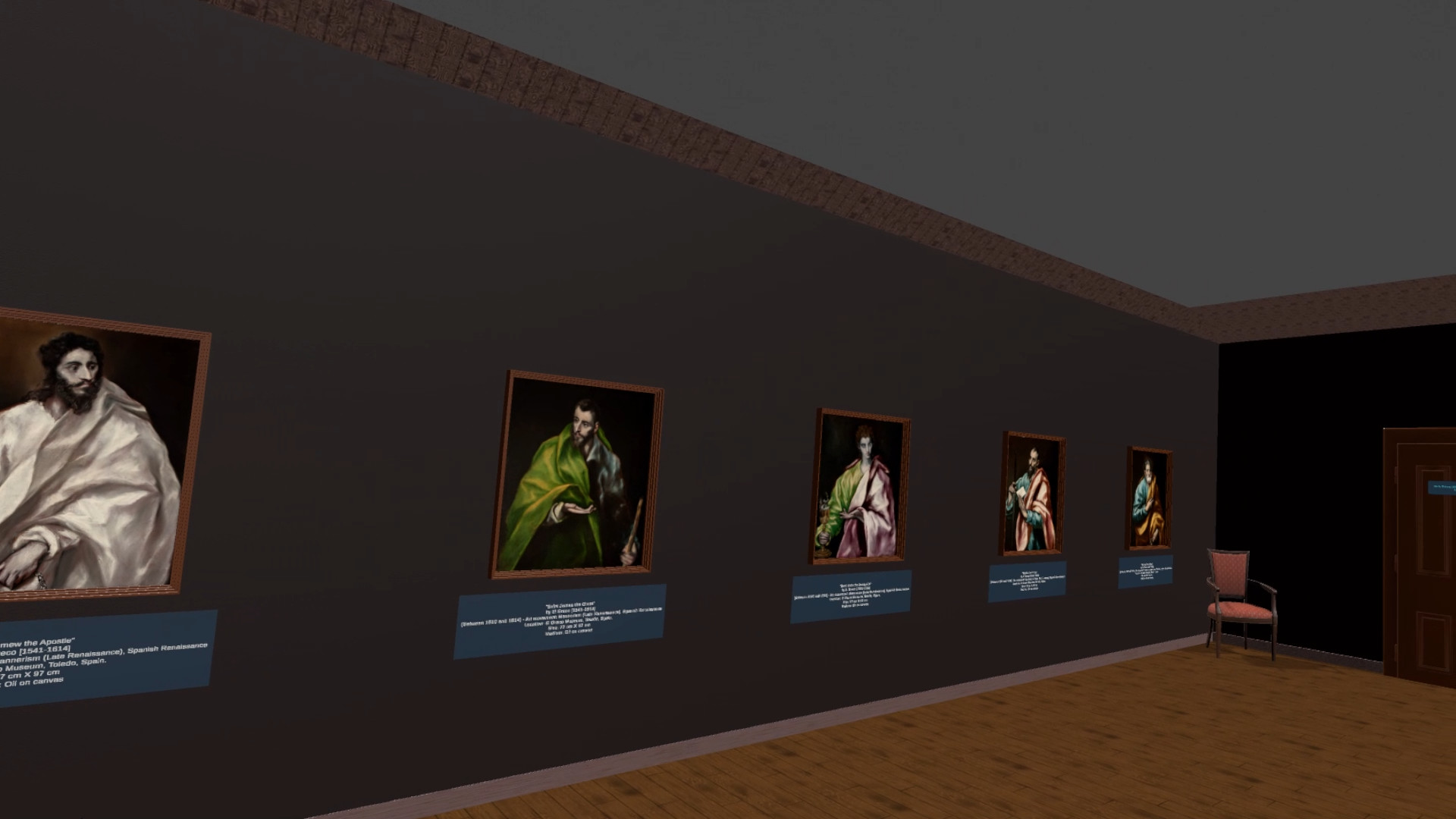 The first title on our list is a light, free-to-play experience designed to capture the meditative joy of visiting an art museum. Great Paintings VR boasts 1000 paintings including famous paintings from Sandro Botticelli, Hieronymus Bosch, Caravaggio, Georges de la Tour, Jan van Eyck, Johannes Vermeer, and Leonardo da Vinci. Players can explore each painting individually or wander one of 65 galleries.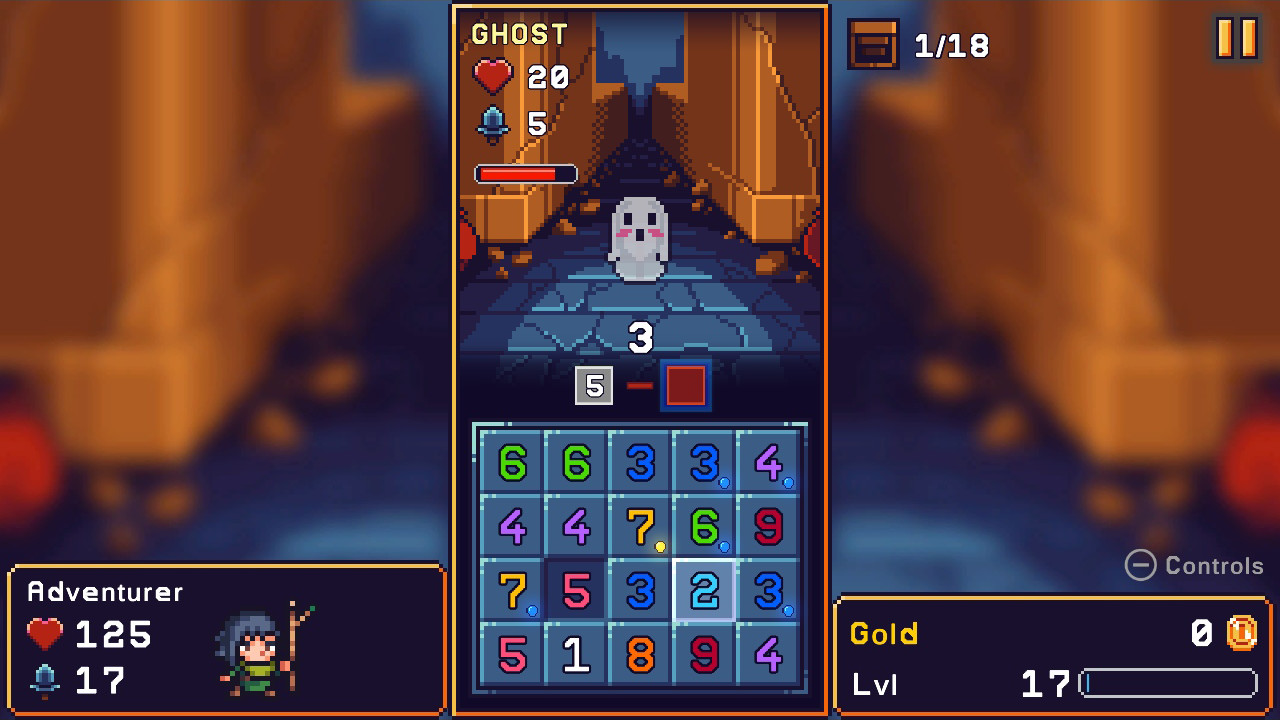 The next title is another free offering called S.U.M. – Slay Uncool Monsters. If your pun senses are tingling and telling you that this is a math game, I can confirm that your pun senses are correct. In S.U.M. players put their quick-math skills to test, fighting various monsters using addition, subtraction, multiplication and division. Boasting pick-up-and-play immediacy and a retro pixel RPG style, this game is a great, addictive way to work some bite-sized brain exercise into your day.
Rounding out the last of our free-to-play selections is Submorse, a one-of-a-kind game in which players chill out in a submarine while they learn Morse code! Offering a tutorial, practice mode, and time trials with a global leaderboard, Submorse will help you fulfill your dreams of being an international spy that communicates in dashes and dots. In summary, -.-. …. . -.-. -.- / .. – / — ..- – / — -. / … – . .- — / – — -.. .- -.– -.-.–
First highlighted this year in our article "5 Educational Games We're Excited to Play in 2021," Learning Factory is now out and playable! Developed by Luden.io, Learning Factory is the successor to their previous game while True: learn() – and following in its footsteps, Learning Factory promises a factory automation game that teaches and applies machine learning concepts as players create and customize automated production lines.
More cool games to check out: