We played games, we raised $2,110 for Children's Hospital of Wisconsin, and we had a ton of fun along the way – needless to say, our Extra Life 19 livestream was a huge success!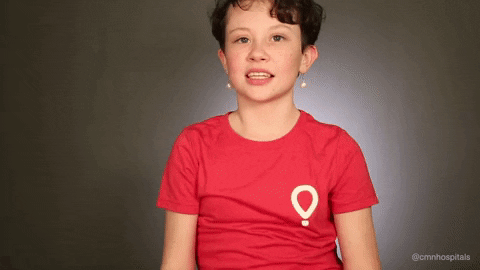 (Image credit: Giphy/Children's Miracle Network Hospitals)
For those out of the loop – Extra Life is an annual fundraising event where gamers sign up to collect donations from friends and family, pledging to spend a "day of play" marathoning video games in support of sick and injured kids. Since 2008, more than 100,000 organizations and individuals have participated in the program, raising over $50 million in support of Children's Miracle Network Hospitals across the nation.
2019 marks Filament's second year participating in Extra Life, and thanks to the generous support of our studio's friends, family, and followers, we ended up raising a total of $2,110 in support of Children's Hospital of Wisconsin! All donations raised through Extra Life go towards funding critical treatments, healthcare services, pediatric medical equipment and charitable care for kids in need – from the bottom of our hearts, thank you all for your support! 👏👏
Miss out on watching our 12-hour gaming livestream? Have no fear – check it out here:
Interested in learning more about Extra Life and other charitable gaming events? Check out our roundup here! For more exciting updates from the Filament Games crew, be sure to follow us on Facebook, Twitter, Instagram, and LinkedIn!