Exciting news, folks! 🎉

We're proud to announce that RoboCo is an official selection of Yogscast Tiny Teams Festival – a weeklong celebration of cool indie games that runs from August 9-15!!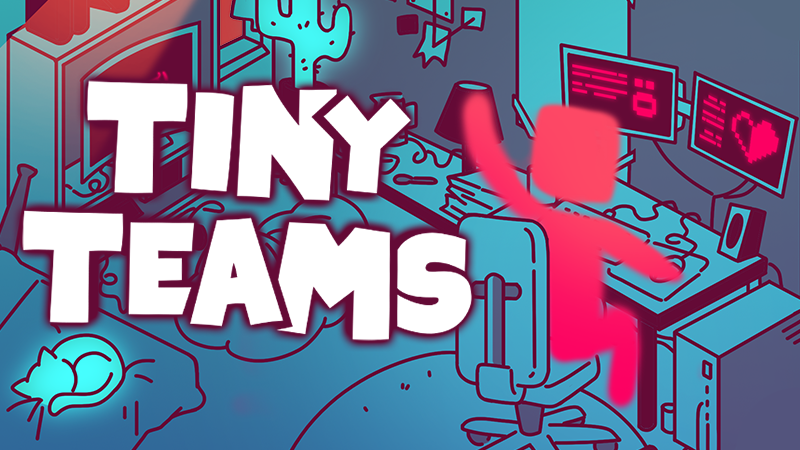 BUT WAIT, THERE'S MORE…
To celebrate the festival, we're re-releasing our free Steam Game Festival demo and making it accessible to you all for the duration of the event!! Please note, this will be the exact same demo we offered during the Steam Game Festival (new build coming soon for our closed alpha), however we're still HYPED to give you all a chance to play more RoboCo!
Our free, limited-time RoboCo demo is now LIVE, and will be available to download directly from our Steam page until August 16 @ 5PM GMT! 
We hope you enjoy the demo, and we can't wait to share more updates as we inch forward towards our upcoming closed alpha! In the meantime, if you'd like to stay connected with our team, be sure to keep watch on our dev blog, follow RoboCo on Twitter, and join our community on Discord!