Did you know that Filament's very first client was a nonprofit organization? Ever since, we've had the opportunity to work with all kinds of nonprofits to build memorable and impactful video games to make sure their message gets heard.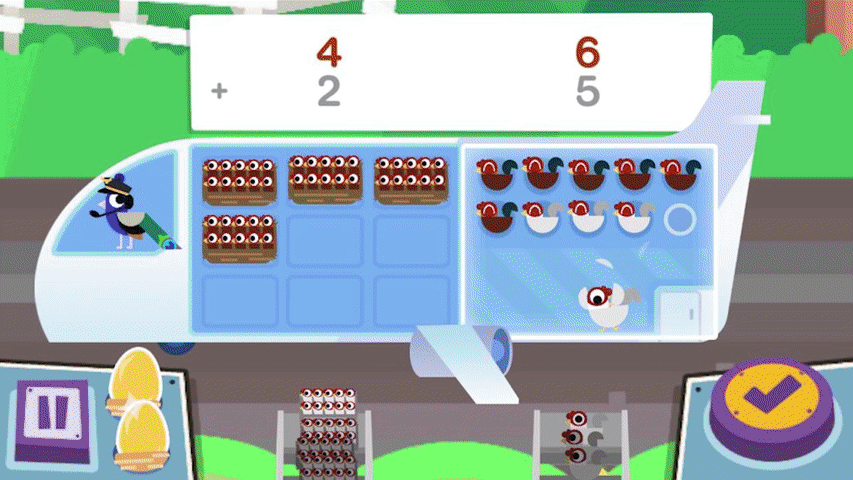 Explore more examples of our past collaborations with nonprofits in our portfolio.
Every nonprofit has their own unique reason for wanting to make an educational video game with us. Some organizations make educational video games with us to educate the population they serve and/or supporters of their mission. Some nonprofits focus their efforts on improving knowledge or skills while others look to create a behavioral or mindset shift. Some nonprofits even make video games as an advocacy tool or use it for volunteer recruitment. 
While different nonprofits look for different outcomes, there are some commonalities on why video games are impactful for nonprofits:
Games stand out in the competition for our time.
Nonprofits not only find themselves in the precarious position of standing out from a sea of other worthy causes, they are trying to nab our attention when so much else also needs our attention. Video games are not only popular but also require your full attention to play them. People tend to like games and are at least intrigued by them, which may help to get that attention you are seeking.
Games are a problem space and excel at breaking down complicated problems.
Have you ever marveled while watching  a 5-year-old or an 8-year-old play a really complicated game and think "How do they do that?" Well here's the trick. They didn't have to learn every feature of the game at once. A well-designed game uses a technique called scaffolding which essentially means laying a solid foundation and building on it. Nonprofits exist to solve the most complicated of the world's problems. Games are really effective at taking content and breaking into more easily understandable systems – for more on this, check out our two-part "Making Great Learning Games" blog series written by our CCO Dan Norton!
Games can conjure both an intellectual and emotional reaction which deepens the learning impact.
Video games invite you to be in the action. Not as an observer on the side safely reading a briefing from your sofa, but as a player who must strategize, think, and act their way through the challenges with which you are presented. Given this, players of your games will not only walk away with an intellectual understanding of your content but, having grappled with its complexities from a "standing in someone else's shoes" perspective, will have an emotional reaction which research tells us has tremendous benefits to learning. 
---
How have you seen nonprofits use video games effectively in their outreach strategy? I'd love to hear from you. Drop us a line!