Happy Halloween from the Filament Games team! 🎃
In celebration, game artists Yotty Kim and Roma Jensen have assembled a delectable pairing of all-new, totally-spooktacular speed sketches featuring our studio mascot Filabee! Check out their work below, and keep your eyes peeled for more speed sketches from other members of our art team in the future!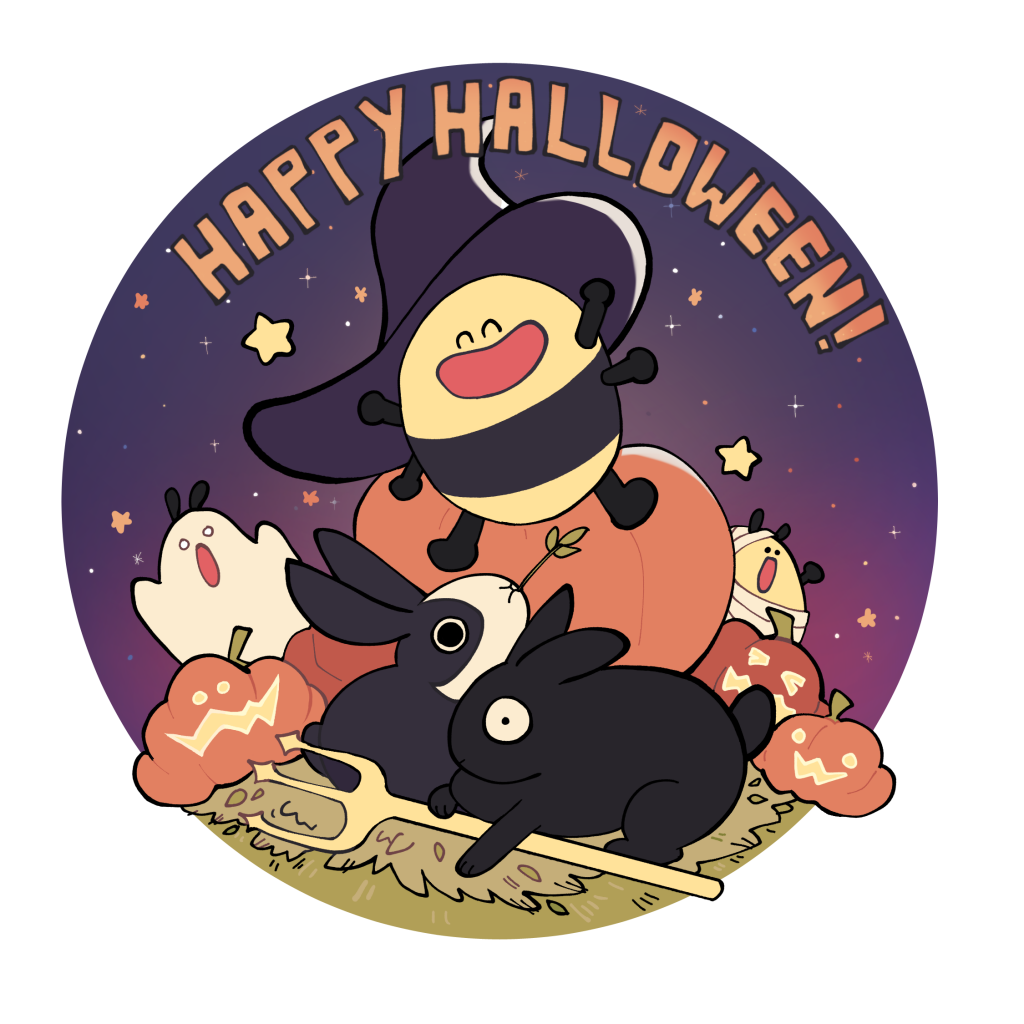 ---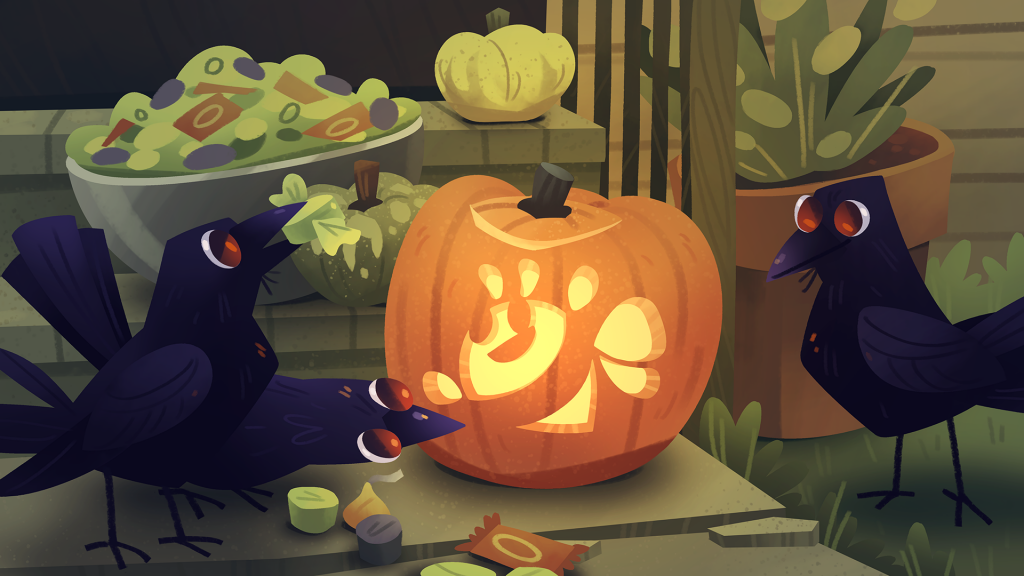 ---
More speed sketch fun from the Filament archives!
Speed Sketch: Styles for All Ages
Speed Sketch: Plants!
Speed Sketch: Bucky Badger's Four-Legged Friends!