Hello friends of Filament and fans of our upcoming robotics sandbox game RoboCo – today, we're unveiling the winners of our first-ever Robot Build-Off Competition! 🏆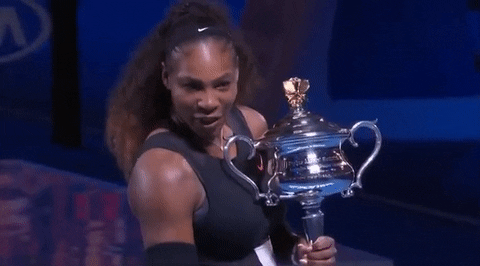 For those out of the loop – last week, a limited-time demo of our in-development sandbox game RoboCo was made available to the public as part of the Steam Game Festival: Summer Edition. This marked the first time that RoboCo was playable by just about anyone on Earth, and our team was absolutely overwhelmed with all the positivity we received from players all around the globe! 
As part of the Steam Game Festival festivities, our team decided to hold a small competition among the RoboCo Discord community, challenging our fans to submit their most impressive robots built in-game for a chance to win a free copy of RoboCo – and thus, the Robot Build-Off Competition was born!
Spread across three distinct categories – most complex build, funniest robot, and most outside-the-box creation – our team received more than 30 entries to the competition. Some submissions made us laugh out loud, while others blew our collective minds – and together, we've selected our favorite submission from each category. Check out the winners of the first-ever RoboCo Robot Build-Off Competition below, and join us in the RoboCo Discord if you'd like to participate in our next competition! 
MOST OUTSIDE-THE-BOX CREATION
The winner of this category is…Piston Delivery, created by TheGreenGoblin! Shout-out to Green Goblin for creating a robot that literally slides its way to sandwich delivery success! 🥪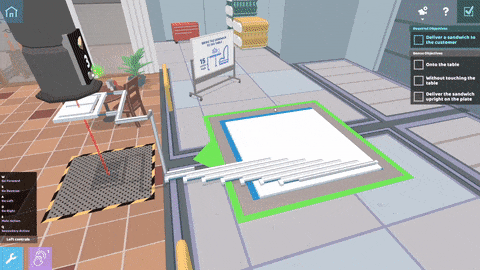 FUNNIEST ROBOT
Next up, our pick for Funniest robot is…Pocket Carousel, built by Kezeal. Those poor, poor humans! 😭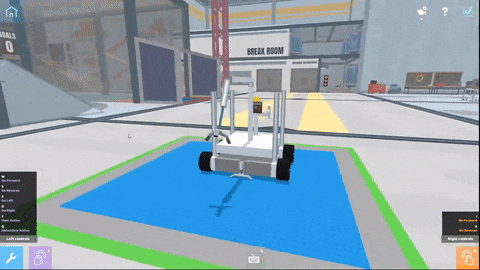 MOST COMPLEX BUILD
And finally, in an unexpected turn of events, we've got a two-way tie for the Most Complex robot! Our two winners in this category are…
Gearbox Transmission Car Frame from Nemirel345 🚙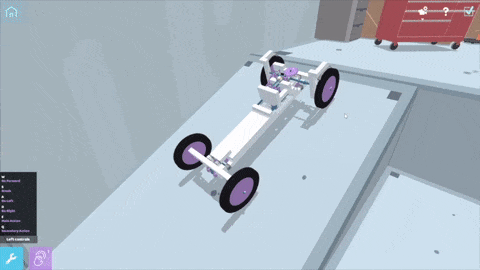 &
WALL.E by Bufflehead 🤖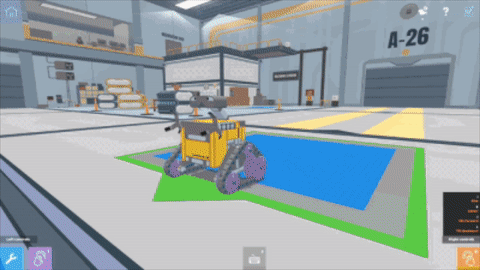 ---
And with that, our first Robot Build-Off Competition has come to a close! And while our Steam Game Festival demo is sadly no longer available to play, we invite everyone reading this to register for our closed alpha, which will be the next opportunity for folks to try RoboCo for free.

In the meantime, be sure to stay in touch with our team by joining the RoboCo Discord community, checking out our dev blog, following the game on Twitter, and wishlisting RoboCo on Steam. And from the bottom of our hearts, thank you to all of you for your continued support of RoboCo – we can't wait to share more as we get closer to our 2021 release on Steam Early Access!