In today's intensely competitive publishing landscape, it's critical to develop a diversified catalog of both print and digital properties that keeps your organization ahead of customer preferences and demand. And with smartphones and tablets in almost every household, access to digital content has never been easier or more commonplace.
At Filament Games, we specialize in working with publishers to bring their educational and entertainment content to life through stunning digital interactives and games that augment their printed content. From consumer-grade virtual reality to comprehensive K-5 literacy curriculum, Filament has the expertise to work with your content and make immersive experiences on your timeline. Take a look for yourself: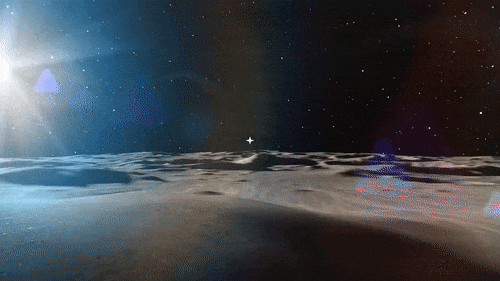 VR Explorations
Developed for client Publications International and available exclusively at Costco stores nationwide, the VR Explorations kit contains six hardcover Encyclopedia Britannica books detailing topics like Dinosaurs, Landmarks, and Space, with each book supplementing an included Android and iOS-compatible immersive VR experience. [LEARN MORE]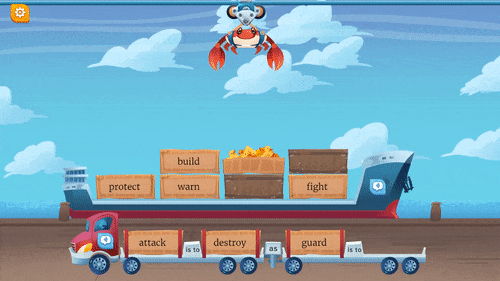 Scholastic W.O.R.D.
Developed by Filament Games, Scholastic W.O.R.D. is a reading and vocabulary program for early learners in K-5. Through games and written passages, students independently progress within a game-based, guided program in which they receive repeated exposure to high-utility words and their meanings in multiple contexts. [LEARN MORE]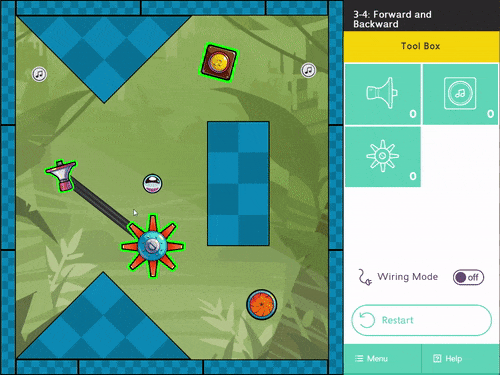 Inspire Science
McGraw-Hill Education's Inspire Science curriculum blends science and STEM concepts with problem-based learning, literacy, and math skills. Filament Games developed four engaging learning games as a key component of this exciting new core curriculum – each designed to encourage experimentation, critical thinking, and self-guided learning through play. [LEARN MORE]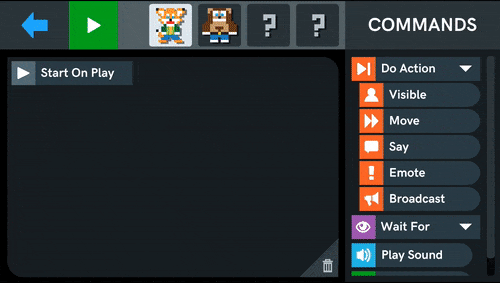 Learn to Code
Designed to teach fundamental coding and game development concepts to learners of all ages, Publications International's Learn to Code comes with three books that teach about characters, backgrounds, animation, and coding, as well as a grid-style workbook where players can design their own pixel art. The books also teach the history of computer science and provide examples for the types of experiences players can create in Learn to Code. [LEARN MORE]
---
Feeling inspired? So are we! Let's talk about how we can help you go digital – contact us today for a free consultation!