Oregon Trail, Math Blasters, Where in the World is Carmen Sandiego – these classic educational games have one thing in common: they're for kids! Popular conceptions of learning games tend to focus on their use in the K-12 classroom by young learners, but what about the young at heart? Fortunately, over the years we've had the opportunity to answer that question for ourselves, partnering with some really cool clients that specialize in adult learning. Read on for a round-up of some of our favorite educational games we've made for adults, covering everything from history to empathy!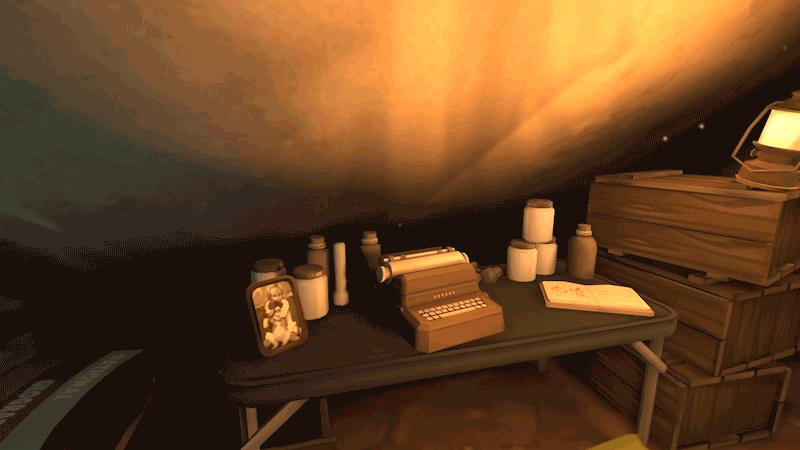 Developed in partnership with Oculus and released exclusively for Oculus Go and Samsung Gear VR, Breaking Boundaries in Science is a VR celebration of some of history's most influential women in science: Grace Hopper, Marie Curie, and Jane Goodall. Drawing from primary sources, Breaking Boundaries elevates these women's stories in contemporary media, emphasizing biographical details like their work environments and personal artifacts in order to fully flesh out the player's understanding of their lives and achievements. The game even features the voice talent of Dr. Jane Goodall herself!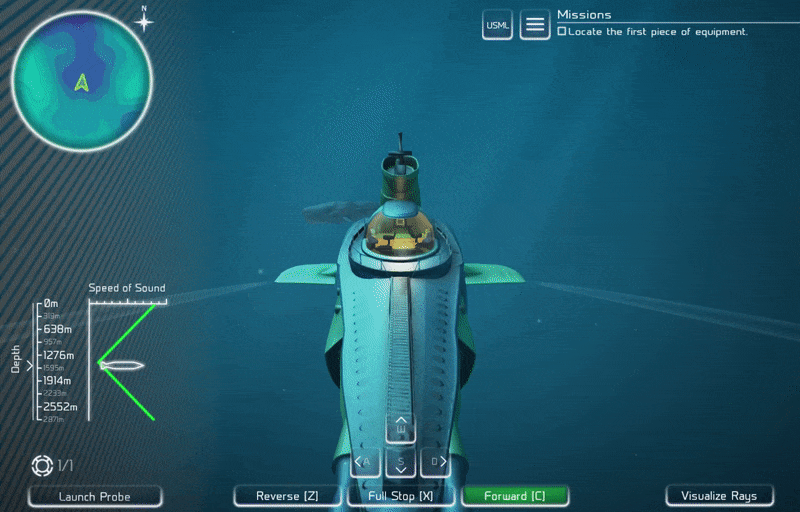 Designed to realize both STEM education goals for secondary students and training goals for US Navy sonar operators, WaveQuest is an interactive learning game that teaches players the underlying scientific concepts that determine the nature of underwater acoustics. Using real-time fidelity-adaptive modeling and simulation, learners work through a series of missions structured around a design problem, each comprising multiple phases, and each increasing in difficulty and complexity.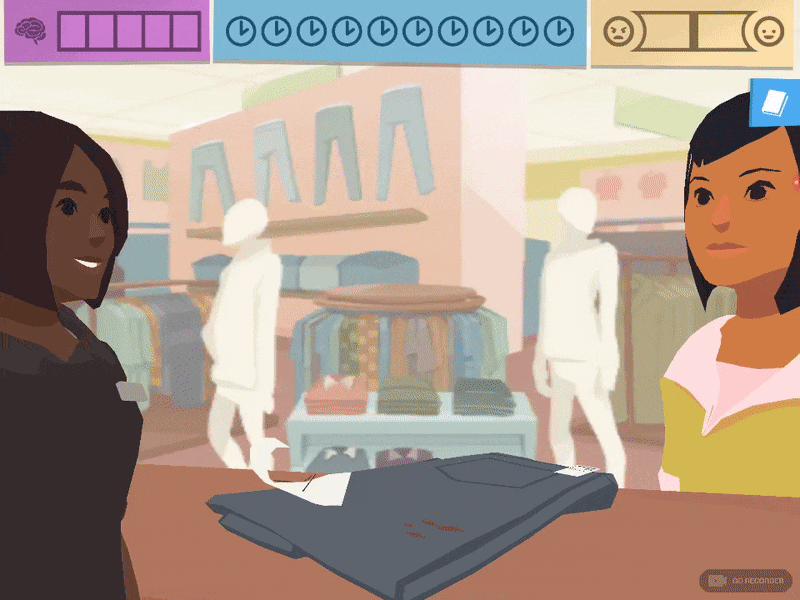 Designed to expose players to the financial rewards and evolving responsibilities that come with career promotions, MSI Retail Sim prepares retail professionals for a variety of real-life situations they might encounter in a supervisory position. Faced with a series of retail management scenarios, players must make challenging supervisory-level decisions, attempting to maximize their store's performance while keeping in mind the potential trade-offs in terms of profit, customer experience, team morale, and more.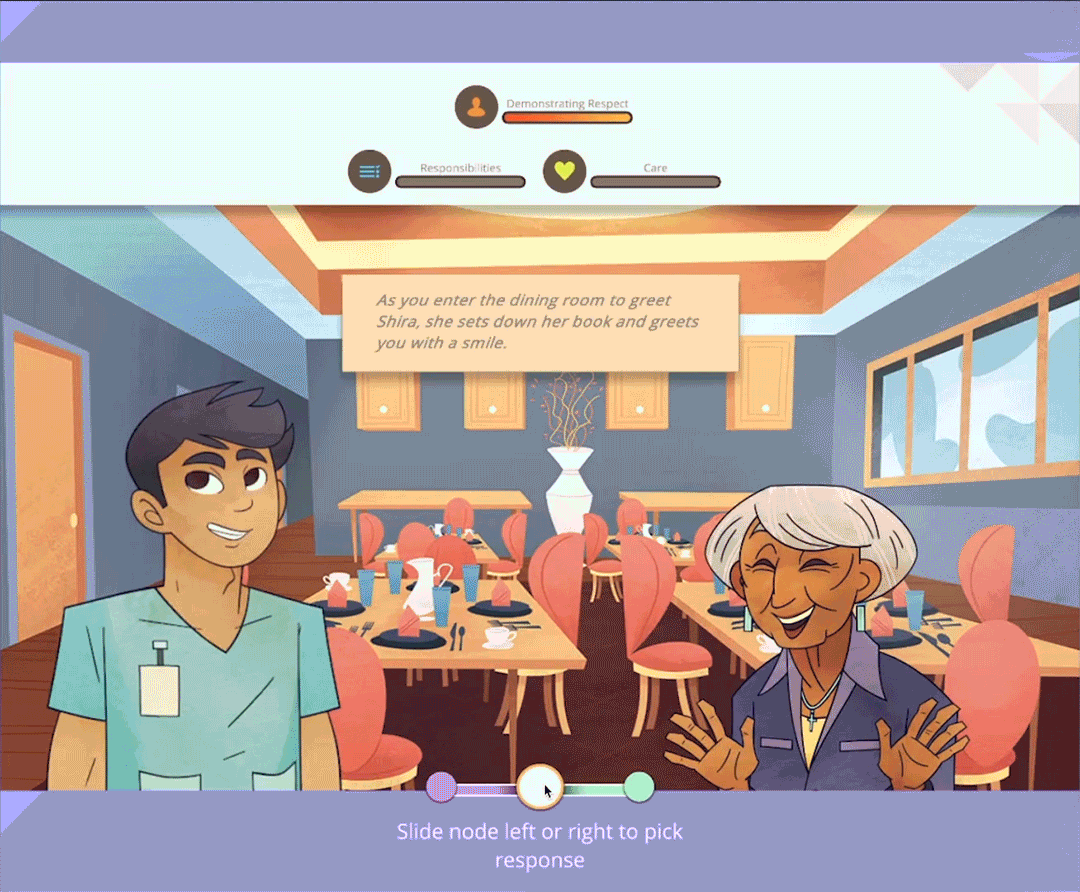 Developed in partnership with the Mental Health Association of Maryland, Engage with Older Adults teaches players how to better understand and successfully interact with older adults. In the game, players interact with a sequence of clients, listening to their problems and attempting to understand and meet their needs. While making interpersonal decisions, players are tasked with maintaining balance for each client, remaining sensitive to the disposition, needs, and preferences of each individual. Success in the game is dependent on the player's ability to build trust with each client and correspondingly develop a reputation in the facility for proper caregiving.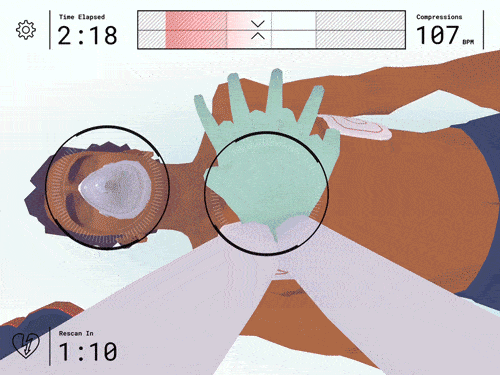 Based on current American Heart Association Guidelines for chest compression and rhythm, Saving Lives! helps players practice their foundational CPR and basic life support skillsets by administering CPR to a patient in a simulated emergency scenario. Players will internalize the compression rate and proper procedure for CPR, receiving contextualized, just-in-time feedback as patient status changes based on their performance. Players will also gain experience using an automated external defibrillator (AED) to resuscitate unresponsive patients.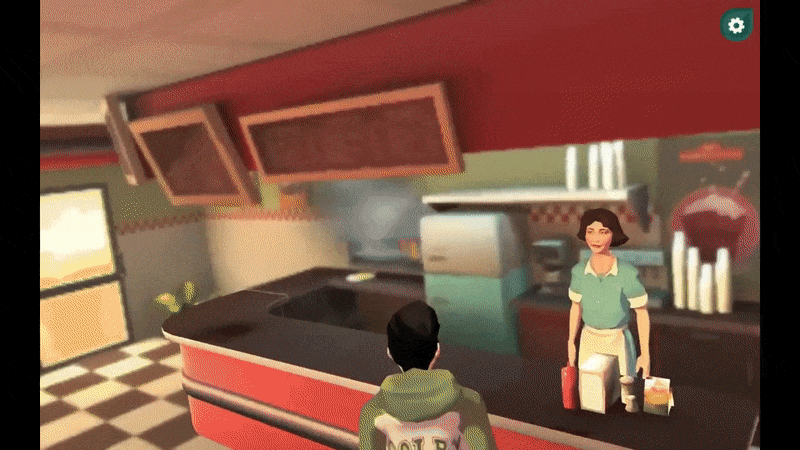 Developed in partnership with Amazon, ESL Prototype (Project Colby) helps non-native English speakers develop fundamental speaking, reading, and listening skills through simulated conversation. Featuring expressive, fully-rigged 3D facial animations, English Language-Learners also gain exposure to lifelike nonverbal expressions and emotional cues, visually reinforcing the impact their communication is having on others.
More highlighted projects from Filament Games: