Just in time for Thanksgiving, our annual fall speed sketch has arrived – this time, featuring a scenic and cozy autumn-themed home illustrated by one of our talented Game Artists Jill Alderete! 🍁🍂
On behalf of all of us at Filament, we wish you and your loved ones a safe and happy holiday season – and let us know via Facebook or Twitter if you have any requests for future speed sketches!
---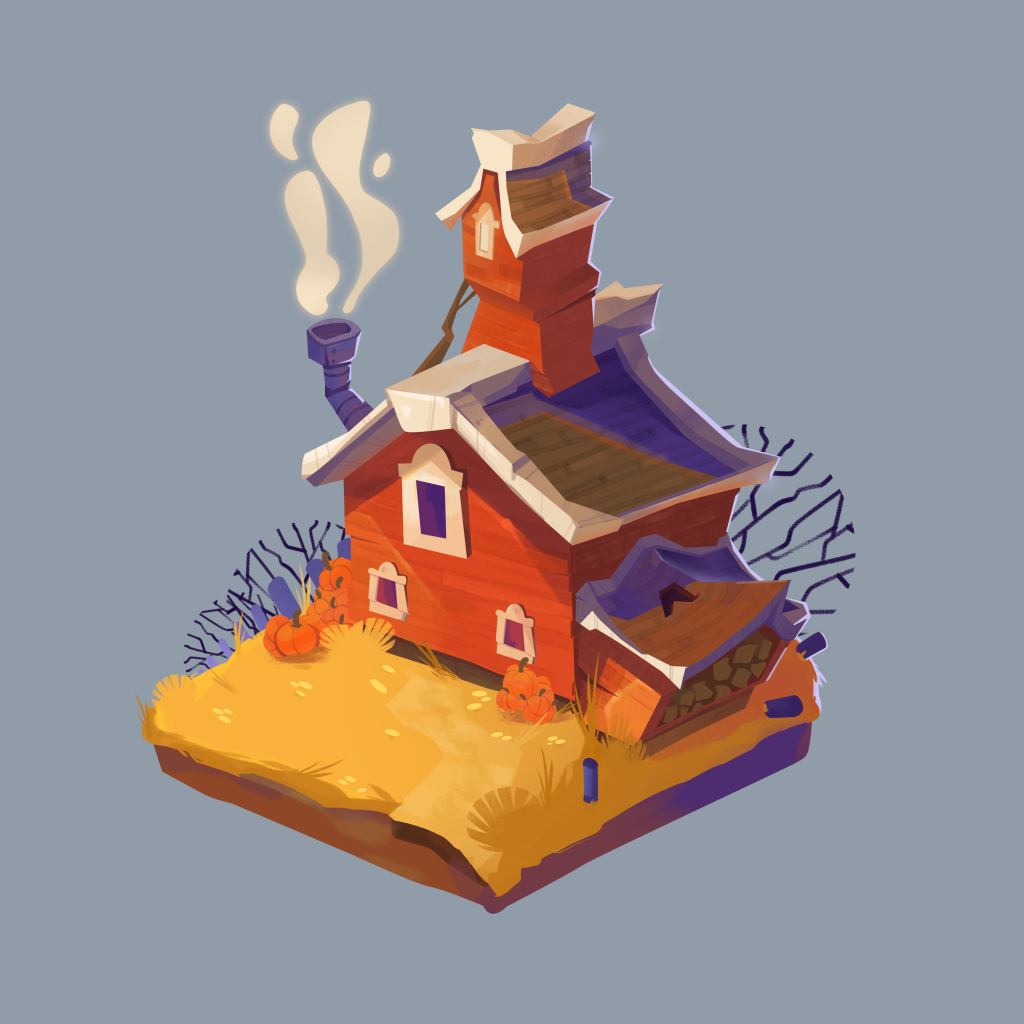 Hungry for more speed sketches? Have some seconds!
Speed Sketch: Styles for All Ages
Speed Sketch: Plants!
Speed Sketch: Bucky Badger's Four Legged Friends!