From Flash classics like Reach for the Sun to cutting-edge VR experience Breaking Boundaries in Science, our studio has spent that past decade plus creating award-winning educational games for learners all around the globe. And along the way, we've witnessed firsthand how game-based learning can augment and enhance STEM learning – and researchers agree!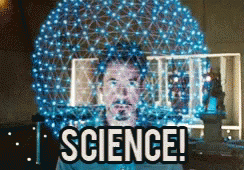 (Image source: Tenor)
Today, we're taking a deep dive into our learning game portfolio, and shining a spotlight on some of our favorite STEM projects. If you or your organization is interested in exploring the possibility of creating a custom educational game or app of your own, be sure to reach out! And in the meantime, enjoy a closer look at some of our most celebrated STEM learning games.
Science
A quick glance at our portfolio reveals our deep tenure in the science games space – from our suite of standards-aligned games for McGraw-Hill Education, to our many collaborations with the Smithsonian Science Education Center. Recently, our studio had the exciting opportunity to collaborate with Twin Cities PBS (TPT) to create a set of science games featuring characters from PBS KIDS' Hero Elementary animated series. Made possible thanks to a generous Ready to Learn Grant from the U.S. Department of Education, these games challenge players with solving real-world problems by applying their STEM knowledge and harnessing the Superpowers of Science. Since launching in 2020, these games have been played more than 5 million times across PBS KIDS' website and mobile app. [LEARN MORE]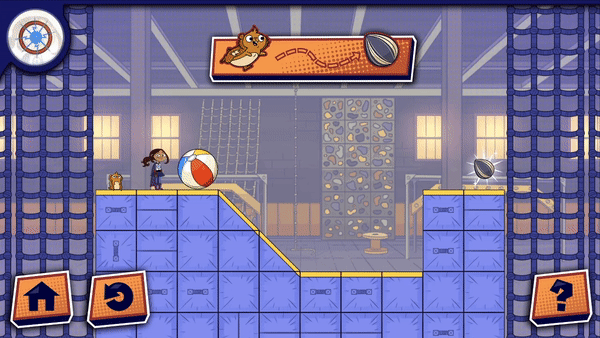 Computer Science
Alongside other key disciplines like art and design, programmers play a fundamental role in the creation of just about every video game on the planet – so we were delighted to have the opportunity to collaborate with Publications International to create a coding kit for kits! Designed to teach introductory coding and game development concepts, Learn to Code consists of a mobile code creation app accompanied by three hardcover books that teach about characters, backgrounds, animation, and coding. Using easy-to-follow, step-by-step guides, learners create animated stories with dialogue and sound effects that can be played back in the app's built-in "movie theater" interface. [LEARN MORE]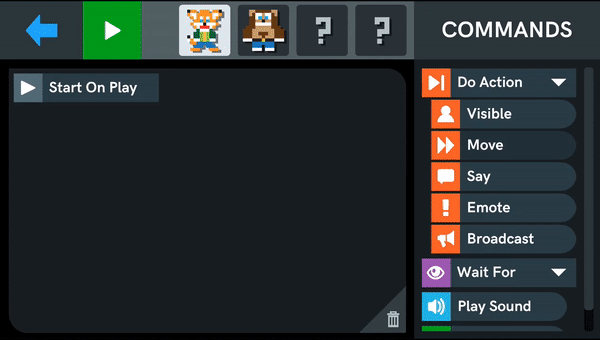 Computational Thinking
Next up, Beats Empire – a music studio management game created in collaboration with Teachers College, Columbia University. Designed to help middle school learners strengthen their computational thinking skills, the game tasks players with running a small music studio and record label in a fictional city, reminiscent of New York. As players use data analysis and visualization to measure the musical preferences of the citizens in the boroughs of the city, they leverage these insights to sign new artists, record hit songs, and make informed business decisions for their studio. [LEARN MORE]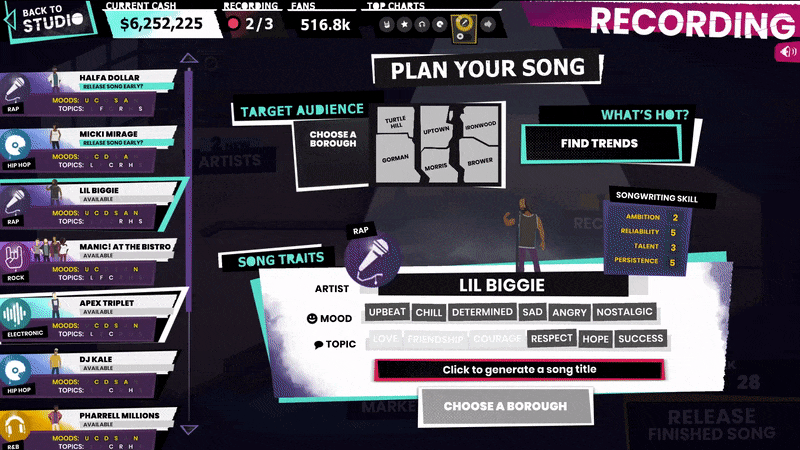 Engineering
Representing our engineering capabilities, RoboCo is our wholesome, in-development sandbox game about designing and building robots to serve the needs of squishy, hapless humans in the world of tomorrow. A PC-first, VR-compatible release inspired by makerspace programs and robotics organizations, RoboCo aims to ignite player interest in STEM fields by offering players the tools to unleash their problem solving skills and creative potential – stay tuned for more details as we approach our 2021 launch on Steam Early Access! [LEARN MORE]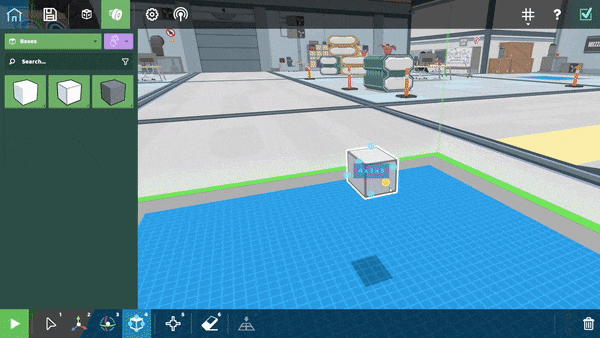 Mathematics
Rounding out today's list is mPower Math, our award-winning collaboration with Canadian educational television network TVOntario. Co-developed with teachers and students alike, mPower offers Ontarian learners a suite of free online learning games designed to teach fundamental K-6 math skills while fostering positive attitudes and confidence among players. A powerful, assessment-driven digital teaching tool that adapts to individual students' needs, mPower also helps players develop foundational STEM skills while learning about their province's communities and environment. [LEARN MORE]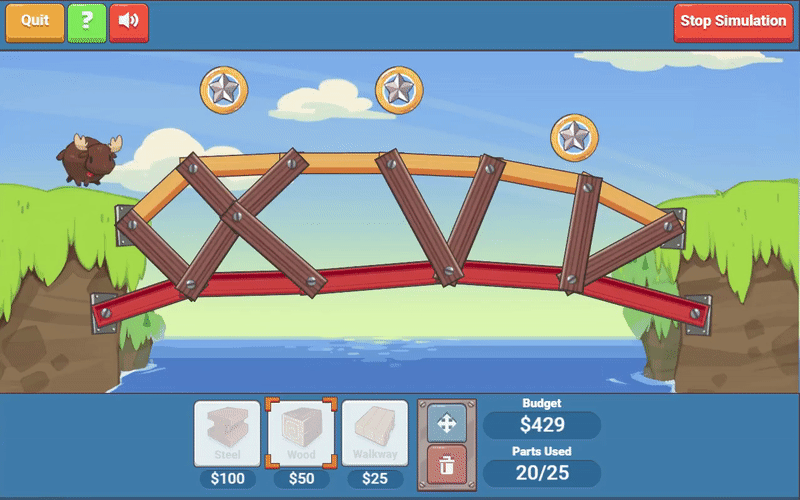 ---
Exploring the possibility of creating a STEM learning game of your own? Contact us today for a free consultation!