With the holiday gift-giving season just around the corner – and COVID-19 lockdowns still in effect across much of the world – there has perhaps never been a better time to invest in the socially distanced escapism offered by virtual reality!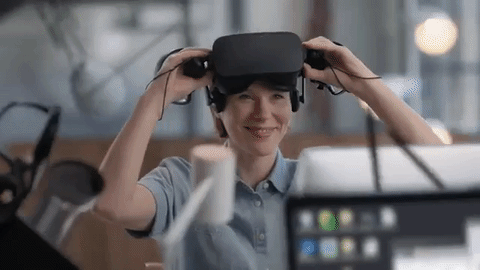 (Image source: Gifer)
Whether you intend to harness the power of VR as a learning tool, or simply as a new gaming or entertainment device, the modern landscape of virtual reality headsets is diverse, exciting, and – at first glance – expensive. But fear not! Despite what you may have heard, today's consumers have more options than ever when it comes to selecting their preferred VR hardware setup. Check out our buying guide below, and let us know on Facebook or Twitter if you're planning on purchasing any VR hardware this holiday season!
Console-Powered VR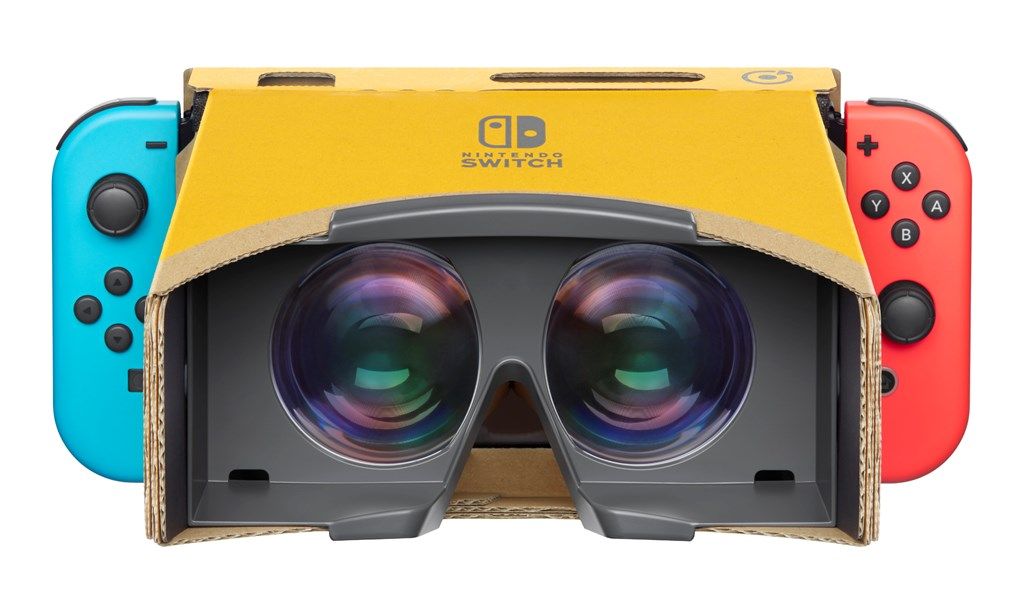 Nintendo Labo
Previously highlighted in our roundup of awesome educational games for the Nintendo Switch, Nintendo Labo VR is a cardboard-based headset that transforms your undocked Switch console into a VR gaming and creation toolkit. Retailing for $79.99 MSRP, this entry-level option offers limited movement tracking and reduced graphical fidelity when compared to more expensive VR devices, but is nonetheless a perfectly acceptable (and affordable!) way to dive into the world of virtual reality – particularly for kids and families!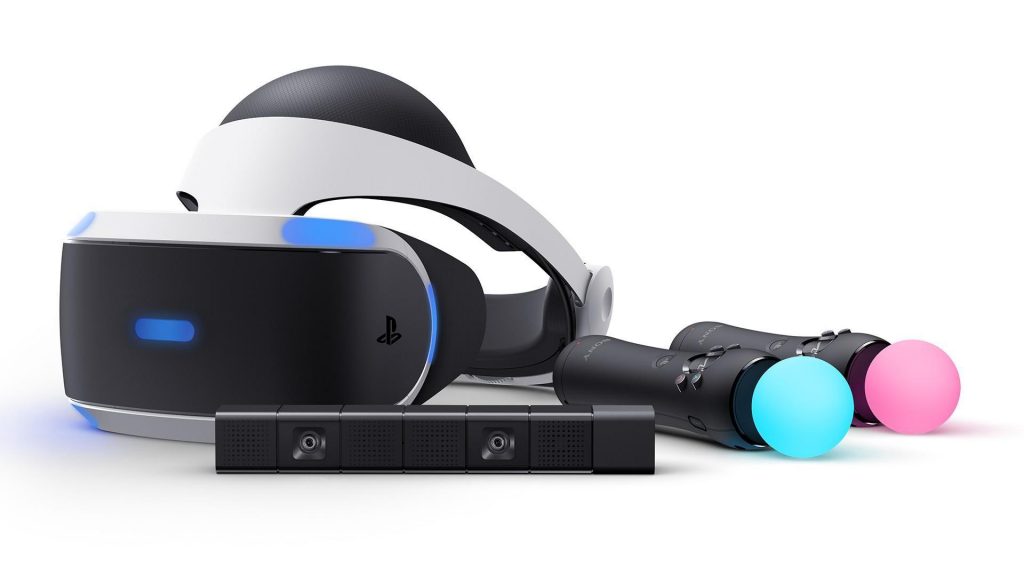 Playstation VR
Playstation 4 owners looking to experience VR for the first time- Playstation VR is definitely worth your attention. While the hardware itself is a bit outdated (and as a result, less powerful than its PC competitors listed below), where Playstation VR shines is its selection of must-have exclusive VR games like 3D platformer AstroBot: Rescue Mission and modern horror masterpiece Resident Evil 7: Biohazard. Available for $349.99 at most major retailers, PSVR is a no-brainer for folks who have already invested in the Playstation 4 ecosystem – though if you're eagerly anticipating the release of the Playstation 5 later this year, we'd recommend waiting a bit to see if Sony unveils a next-gen iteration of the VR device to accompany it.
PC-Powered VR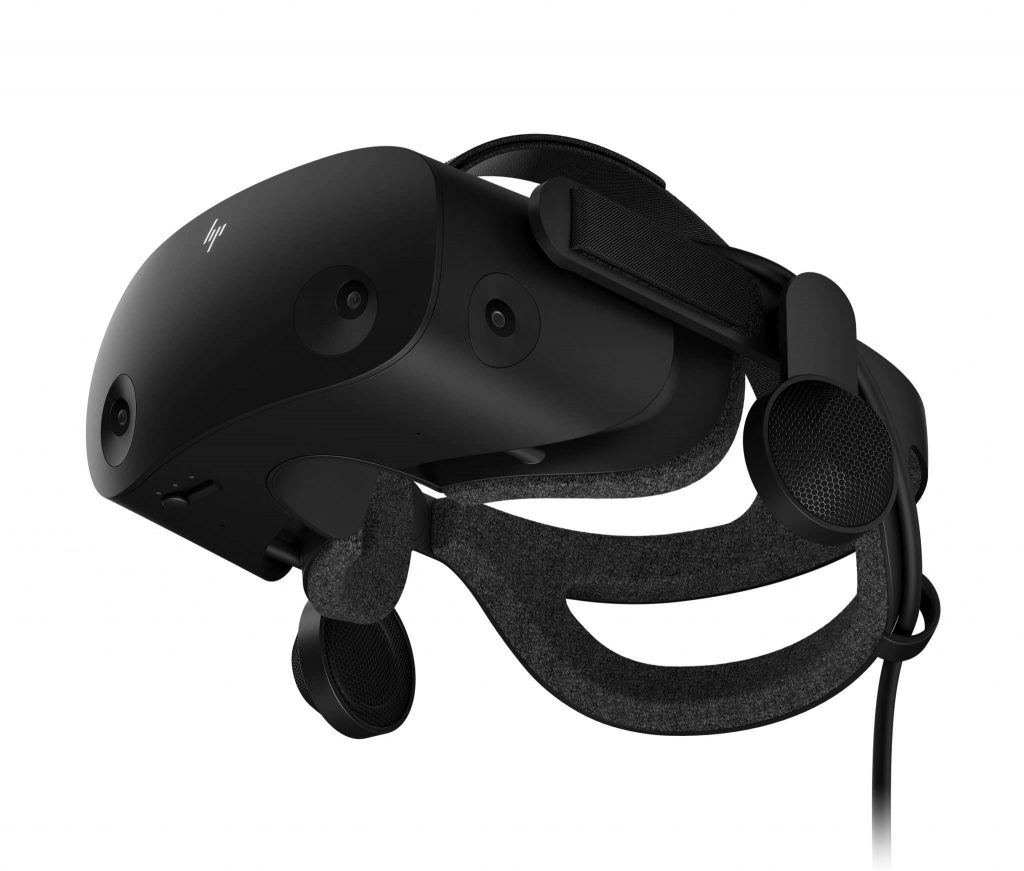 HP Reverb G2
Kicking off our recommendations for PC-powered headsets is the HP Reverb G2 – an upcoming device created in collaboration with Valve and Microsoft that promises a user experience as stylish as it is powerful. The headset includes features like inside-out tracking, 2160 x 2160 per eye resolution, and compatibility across both SteamVR and Windows Mixed Reality – key differentiators which ensure an upgraded user experience over previous generation devices such as the Oculus Rift S and first-gen HP Reverb. At time of writing, the HP Reverb G2 is available for preorder from HP's official website for $599.99, with shipping estimated to begin in early November.

HTC Vive Cosmos
Next up is the HTC Vive Cosmos – the latest iteration of HTC's consumer-focused Vive family of devices. Priced at $699 – in between the HP Reverb G2 and Valve Index – the device offers a multitude of modern features including inside-out tracking, 2880 x 1700 resolution, and a variety of modular options for enhanced comfort and customizability. Additionally, purchasing a new Cosmos device includes a free membership code to Viveport Infinity – granting users unlimited access to the hundreds of popular VR games, apps and videos available on the service.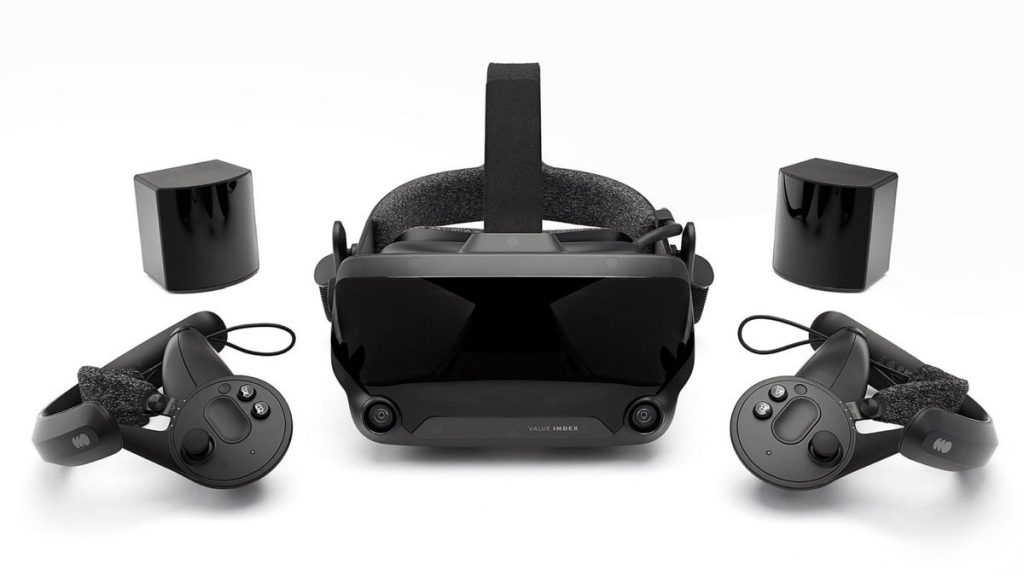 Valve Index
The final PC-powered device making today's list is the Valve Index – a headset which offers a state of the art VR experience for a best-in-class price point of $999.00. Boasting a 135-degree FOV, 2880×1600 resolution, and an absolutely blistering refresh rate of up to 144hz, the Index represents the peak of tethered VR, inclusive of most of the innovations that have materialized since the HTC Vive first launched the consumer VR market all the way back in 2016. If you're a hardcore virtual reality enthusiast seeking the best possible PC-powered experience available today, look no further than this device.
Standalone/All-in-One VR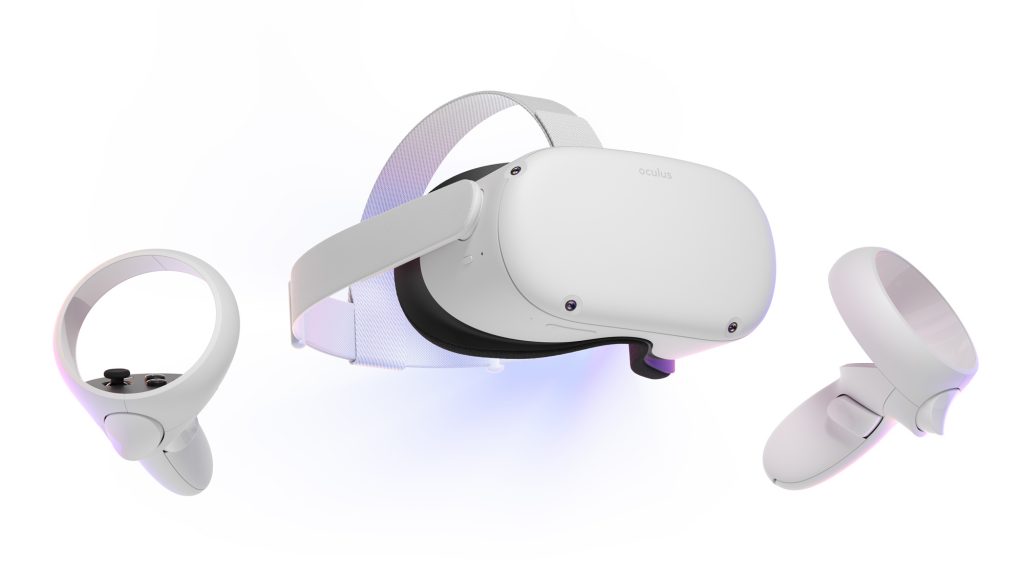 Oculus Quest 2
Unlike the console/PC-tethered devices highlighted above, standalone headsets offer users a true all-in-one VR experience – meaning that no external hardware is needed to play. This makes these devices perfect for folks who want access to high-quality VR games and experiences, but don't want to invest in an expensive gaming console or PC alongside their headset purchase.
At time of writing, one family of devices reign supreme in this category: Oculus Quest. First released in May 2019, the Quest was an immediate hit – driving more than $100 million in content sales in its first year on the market. A year later, the latest iteration of the device – the Oculus Quest 2 – is already on store shelves, starting at a $299 price point for the 64GB model. Simply put, Oculus Quest 2 offers users access to a huge (and growing!) library of VR applications anywhere, anytime. And better yet, the device also offers PC connectivity, allowing users to plug their device into a gaming PC using an Oculus Link cable and access Rift games and experiences on their Quest – giving the device additional utility for folks who already own a VR-ready PC.
Of course, if a $299 all-in-one headset sounds too good to be true, you may be on to something. To the ire of many users, using the device requires logging into a Facebook account – prompting issues for users who own multiple accounts. Furthermore, the Elite Strap accessory – which some have deemed a must-have accessory for Quest 2 owners – is currently unavailable for purchase following reports of cracking issues and other defects by early adopters. Nonetheless, if you're not opposed to Facebook integration and are willing to wait for an Elite Strap fix, it's hard to beat the value offered by the Quest 2.
---
More VR insights from the Filament Games blog: 
5 Excellent Educational Games for Oculus Quest (and Quest 2!)
Why Virtual Reality May Be The Tech to Bridge Generations
How VR Changes Learning