Seeking free learning games to share with your students? You've come to the right place! 👋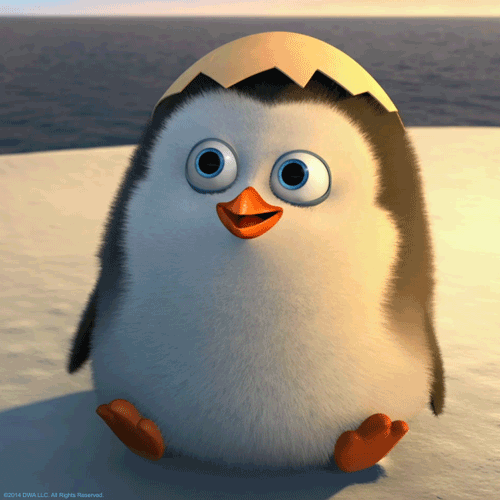 Real talk: the Filament Games Blog is ripe with educational gaming content designed with real-world classrooms in mind, from our free How to Teach with Games eBook, to our routine roundups of high-quality learning games across subjects like computer science and English language arts (ELA), and even our hugely popular AR/VR for learning articles! And today, we've prepared an all-new resource- a complete list of all our freely available learning games that we've created over the years for our esteemed partners like iCivics, Oculus, and more.
Check out the below list of free-to-play learning games, then let us know via Facebook or Twitter which ones are your favorites!
In the world of game-based learning, Filament Games and iCivics are BFFs – no joke! For those who haven't heard of the organization, iCivics is the largest and most active game-based learning solution in the world, offering a near endless volume of free civics games and resources designed with middle school learners in mind. Since 2009, we've developed 20 games for the organization, ranging widely in topics from federal budget management (People's Pie) to media and news literacy (Newsfeed Defenders)...simply put, iCivics is a can't-miss resource for all social studies educators!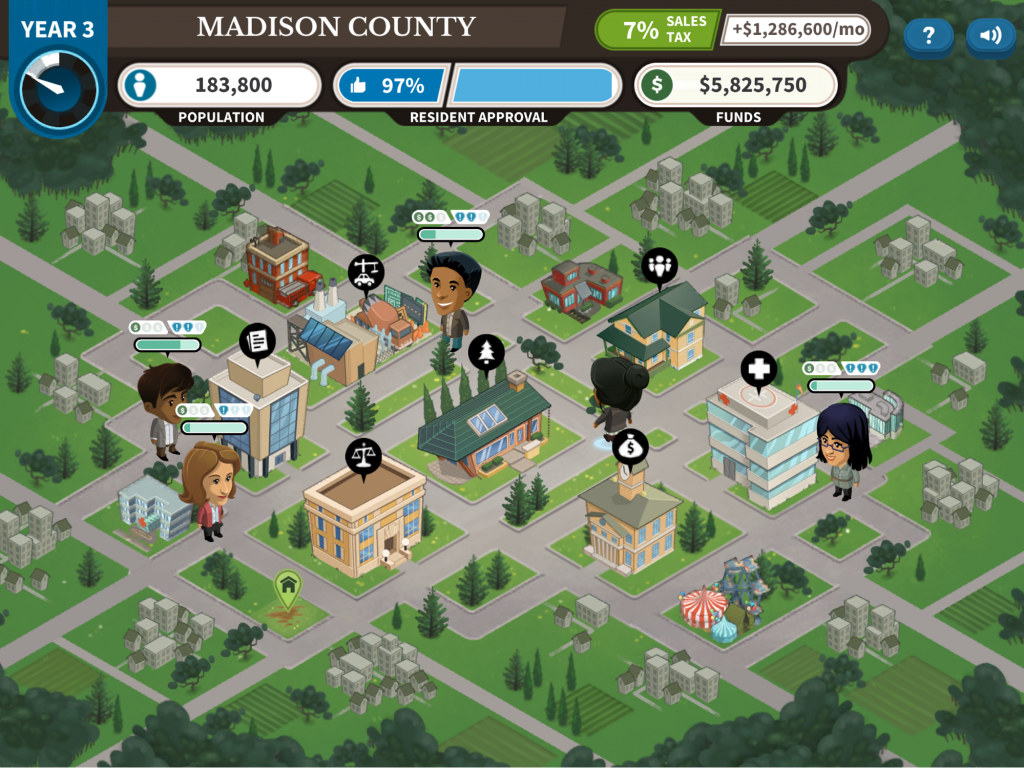 iCivics' suite of civics and history games and resources are available for free on the web, with select titles also playable on iPad and Android tablets.
Another civics game coming your way! This time, it's Annenberg Classroom's web-based, multiplayer card game That's Your Right. Designed to teach students the principles outlined in the first 10 amendments to the United States Constitution, That's Your Right's satisfying card game mechanics and rich, painterly aesthetic give players the upper hand when it comes to gaining a deeper understanding of the Bill of Rights. The game was highlighted as a Best Gameplay finalist at the 2015 Games for Change Awards, and it's sure to make a great addition to any civics, history, or American government classroom.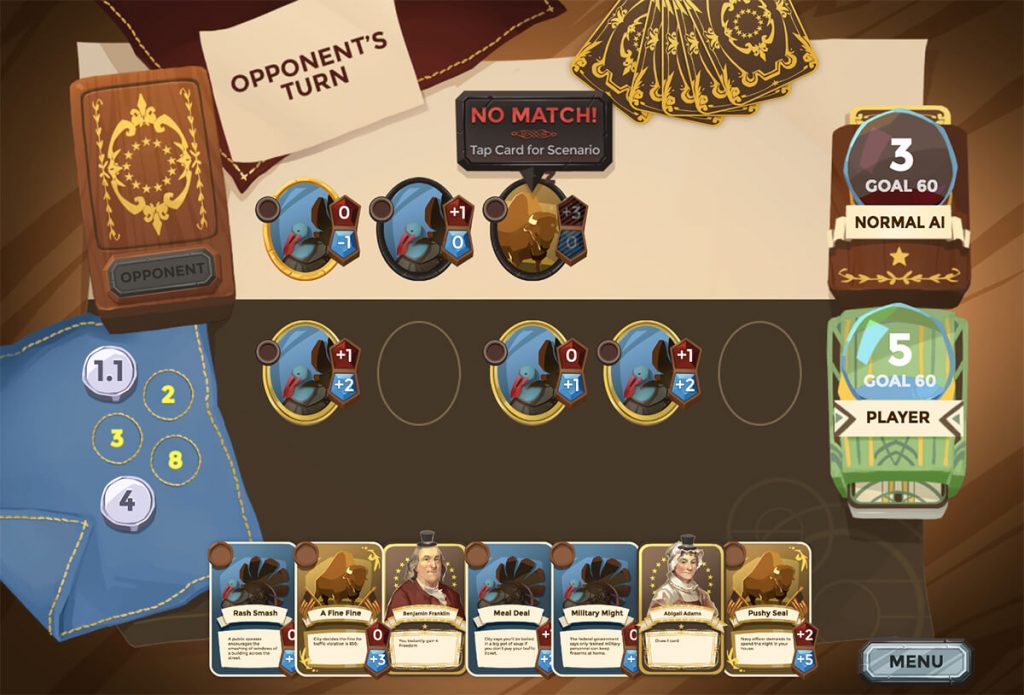 Annenberg Classroom's civics learning game That's Your Right is available for free on the web.
Working in collaboration with the Smithsonian was a dream come true for many of us here at Filament – and not only are all six(!) learning games we created for them available for free online, but they're also among some of our finest science games! Morphy is a personal favorite of mine, combining the cool science of animal's external structures with metroidvania-style action platforming gameplay. The nice thing about SSEC's suite of games is that there's something for all players, no matter their age. Check out the full list of free-to-play titles over on their website!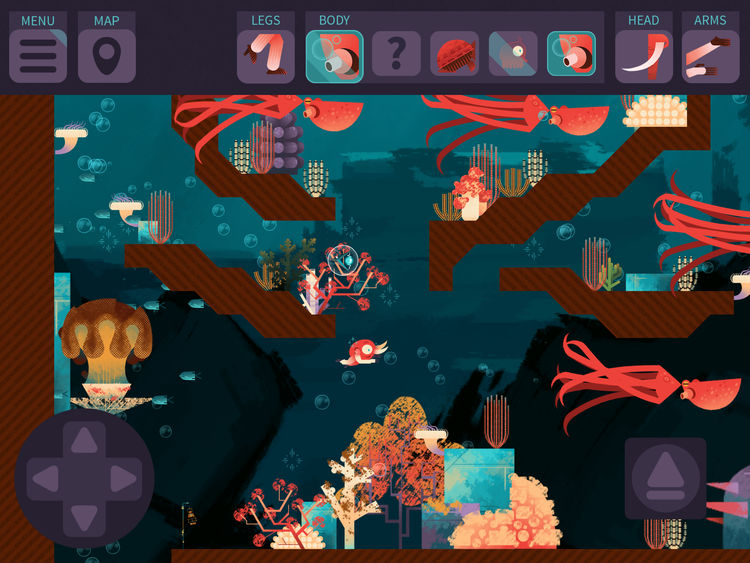 Smithsonian Science Education Center's suite of STEM and English language arts (ELA) learning games are available for free on web browsers, iPad, and Android tablets.
Satisfraction may be a punny title, but let me assure you that the game itself is no joke – BrainPop's web-based fractions puzzler is aligned to Common Core standards, comes accompanied with a free lesson plan for educators, and is a must-play for math learners grades 3-5. And if you finish the game and still crave more fraction-slicing fun, you can check out the game's feature-packed spiritual successor Diffission on the Filament Learning storefront!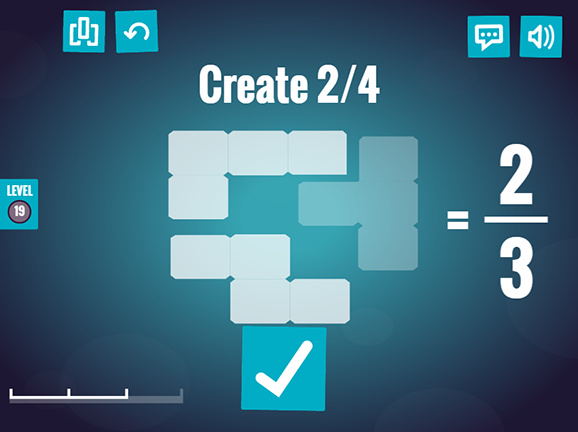 BrainPop's fractions learning game Satisfraction is available for free on the web,
Webby Award-winning Breaking Boundaries in Science is a VR celebration of some of history's most renowned women in STEM – and its unlike any other experience available for the medium. A virtual museum of sorts that faithfully recreates the real-life workspaces of famous figures Jane Goodall, Marie Curie, and Grace Hopper, Breaking Boundaries immerses players in their lives and achievements via fully voice-acted vignettes that are steeped in historical context.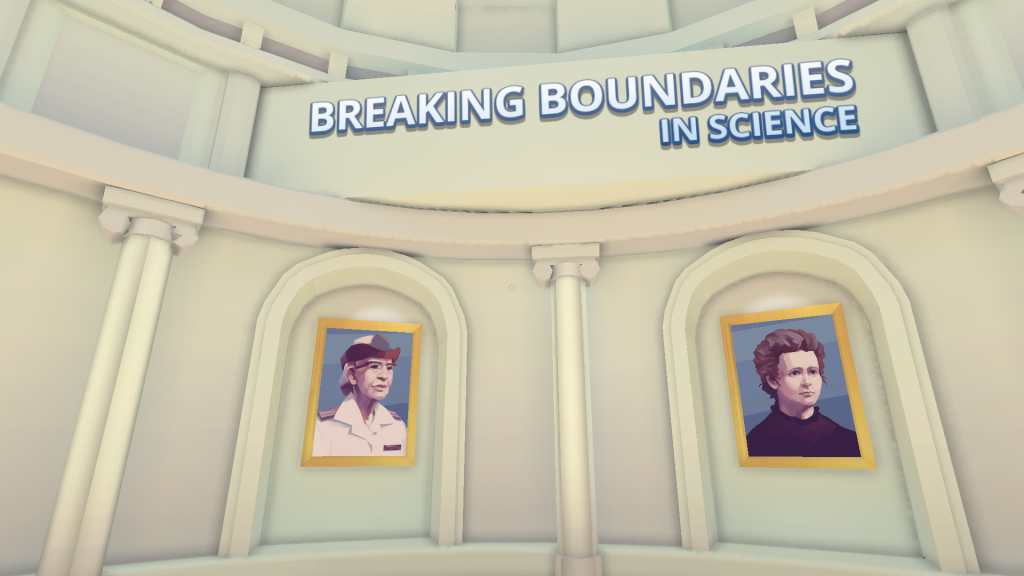 Breaking Boundaries in Science is available as a free download for Oculus Go and Samsung Gear VR.
---
More free game-based learning resources from the Filament Games Blog:
How to Teach with Games eBook
What Makes Great Learning Games? (Video)
10 Free Game-Based Learning Resources for Educators